India President to Honor Female Poker Pioneer Muskan Sethi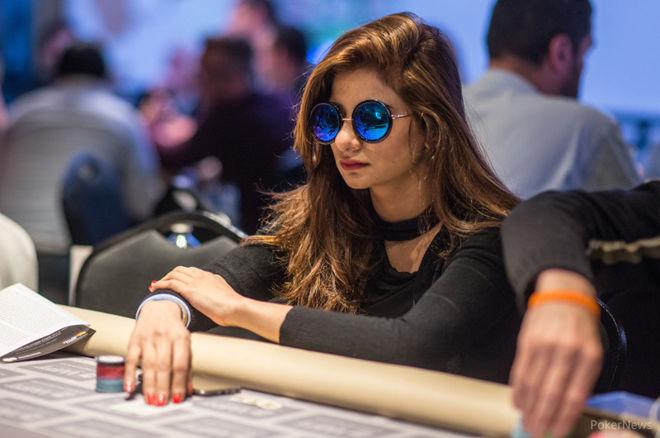 Poker player Muskan Sethi will be honored next month by India's president at an event celebrating 100 Indian women achieving success in various fields traditionally dominated by men, the Hindustan Times reported last week.
Sethi will join women accomplishing feats in fields such as the military and firefighting. President Ram Nath Kovind will laud the ladies, who were chosen by a government ministry from "record books, inputs from different central ministries, state governments and media reports," at a yet-to-be-scheduled event.
"I still can't believe it," Sethi told PokerGuru. "It's hard to express how I feel, my journey so far is flashing before my eyes, feeling blessed and really looking forward."
Sethi has racked up $114,589 in cashes online as "musku89" in rising to India's 28th-ranked player on PocketFives and has another $44,310 in live tournament cashes to her credit.
The Global Poker League recognized her as a rising star and tabbed her as manager of the Delhi Diehards for the fledgling GPL India.
"We'd like to send out our biggest congratulations to Muskan," a GPL official wrote. "Knowing the League has the honor of hosting a pioneer in women's fight for equality in the workplace as one of its Team leaders is something we already take a lot of pride in."
Have you ever wanted to write your own articles about poker? Maybe you've got some experiences or opinions about poker that you'd like to share. PokerNews is proud to launch The PN Blog where you can have a platform to make your voice heard. Learn more here.