Throwback Thursday: Amanda Leatherman Reveals All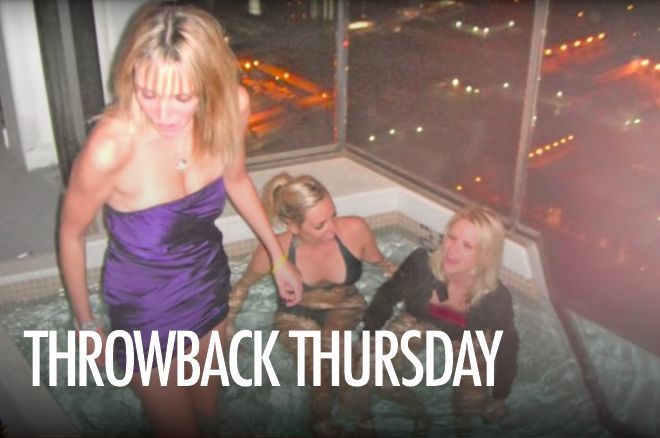 Congratulations are in order to former PokerNews host Amanda Leatherman. After recently rekindling her 2010 romance with Daniel Negreanu, the two had some big news to share after New Year's Eve.
This week's Throwback Thursday video features the newly engaged TV host explaining some of her goofy and provocative social media posts back in 2012.