Throwback Thursday: A Tour of Daniel Negreanu's Trailer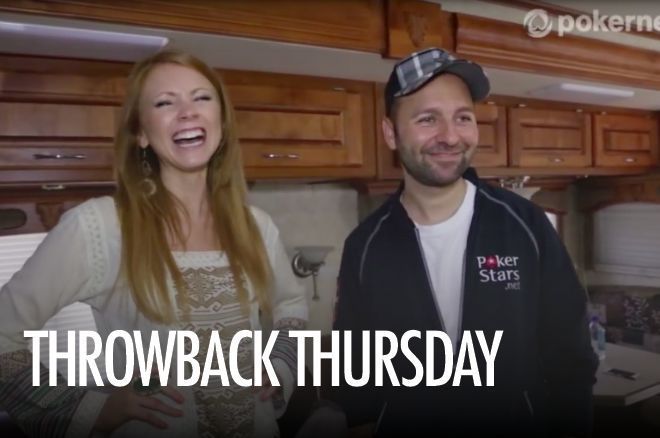 Week 1 of the 2019 World Series of Poker is in the books and Daniel Negreanu has already made a final table! The Canadian poker player has committed himself to a full WSOP schedule playing the lowest buy-in tournaments (he played the $500 "Big 50" event) and the biggest buy-in tournaments (he has confirmed he will be playing the $100,000 No-Limit Hold 'em Event on July 11).
Every year Negreanu rents a trailer in the Rio parking lot to seek refuge during breaks and keep snacks on hand. In this week's Throwback Thursday video from 2013, Negreanu gives Lynn Gilmartin a tour of his trailer. What does Daniel keep in there? How often does he use it? How has it changed from 2013 to now? Stay tuned to PokerNews to find out! Perhaps a 2019 trailer tour is on the horizon...