Michael Borovetz Arrested Regarding Alleged Airport Scam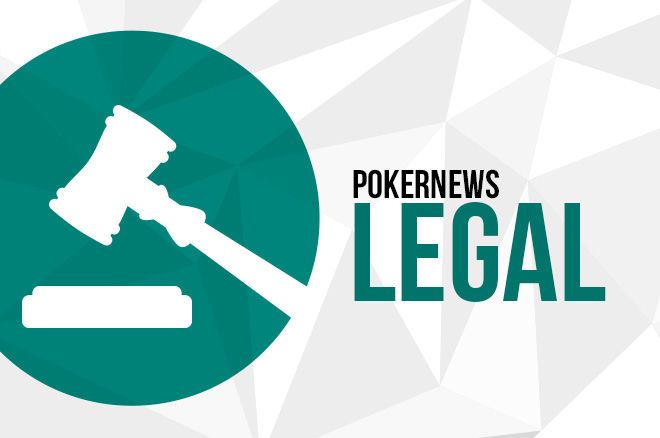 Table Of Contents
Michael Borovetz, a poker player with a history of alleged scam attempts, was arrested Saturday in Detroit for exactly that, according to a Tuesday report by the Detroit Free Press.
Borovetz, who has a little under $600,000 in recorded live tournament cashes, has been repeatedly accused of running scams wherein he'd tell other travelers tales of financial woe and ask for loans. If successful, he'd make off with the cash and not make further contact with the individuals he'd duped.
He faces two counts of false pretenses with intent to defraud
After the arrest, he faces two counts of false pretenses with intent to defraud, misdemeanors punishable by one year apiece in jail. Given that Borovetz isn't a first-time offender, law enforcement and the judicial system aren't likely to do him many favors.
Not His First Attempts to Scam
Borovetz, a native of Pittsburgh and longtime East Coast grinder, first gained notoriety with a thread on TwoPlusTwo in 2014. There, a poster accused Borovetz of attempting a scam in which Borovetz told him a tale of a series of unfortunate events that placed him in a financial bind.
A pattern soon emerged as more arrests were reported. The Detroit Free Press article references fraud convictions in 13 states, so he was certainly on the radars of law enforcement.
Most recently, he was caught in 2018 doing his usual routine, which seemed to involve bilking victims out of $200 or so.
Ensnared Going to Miami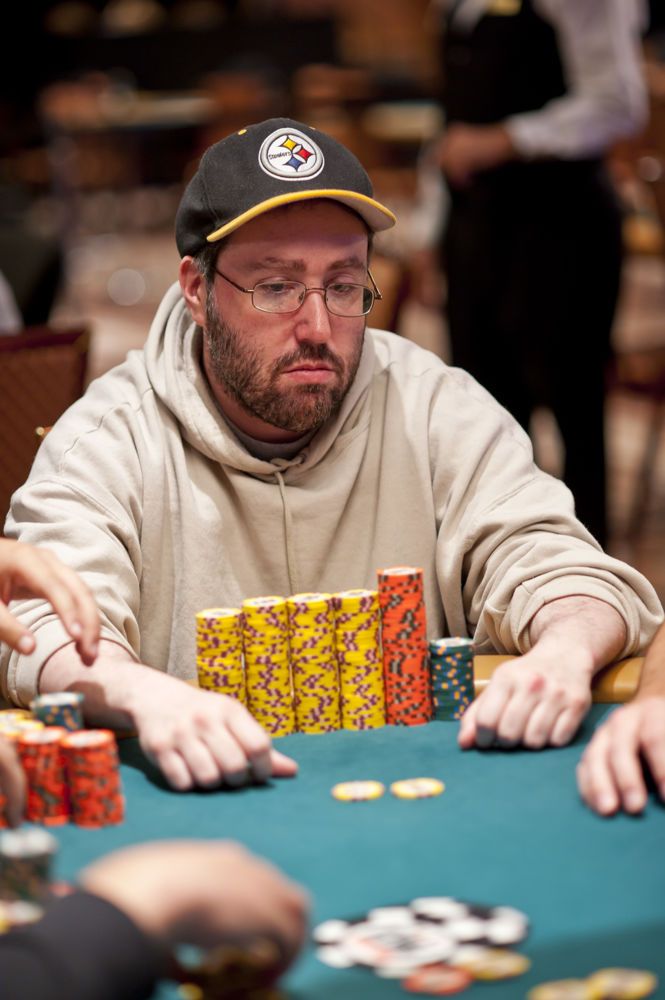 All the while, Borovetz continued to play plenty of poker, recording small cashes in 2014, 2015, 2017 and 2018, according to The Hendon Mob. In summer of 2018, he cashed both the Golden Nugget Grand Poker Series $570 Main Event and the WPT500 Legends of Poker, his last recorded score.
This past weekend, authorities apparently caught wind of Borovetz's travel itinerary, which had him scheduled to go from Seattle to Miami with a stop in Detroit. The Miami area was playing host to the Seminole Hard Rock Poker Open, and Borovetz's trip was described as gambling-related.
Police said it's unclear how much Borovetz has taken travelers for over the years, but thousands of dollars worth of complaints have been logged. It's also unclear if Borovetz was caught scamming in Detroit or if police simply decided it was time to put a stop to his activities. Either way, he's in the hands of Detroit police for the moment and they're asking anyone who has been a victim to reach out to Sgt. Ken Neidermeier at 734-942-5212.