The Five Biggest Online Pot-Limit Omaha Pots Of All-Time
Poker players love playing pot-limit Omaha (PLO) for the action it brings. Having four hole cards instead of hold'em's two really drives the action.
The fact equities in PLO pots are much closer than their Texas hold'em cousins is another factor in why PLO is an action game. You'll often find yourself essentially flipping a coin as to whether you scoop the pot or are topping up your stack.
Online poker has seen some massive PLO cash game pots won and lost over the years. Full Tilt was the place for nosebleed PLO action. In fact, all five of the huge posts we're about to look at stem from there.
Perhaps with the introduction of six-card Omaha, PokerStars can take over that mantle?
Patrick Antonius vs. Viktor Blom: $1,356,947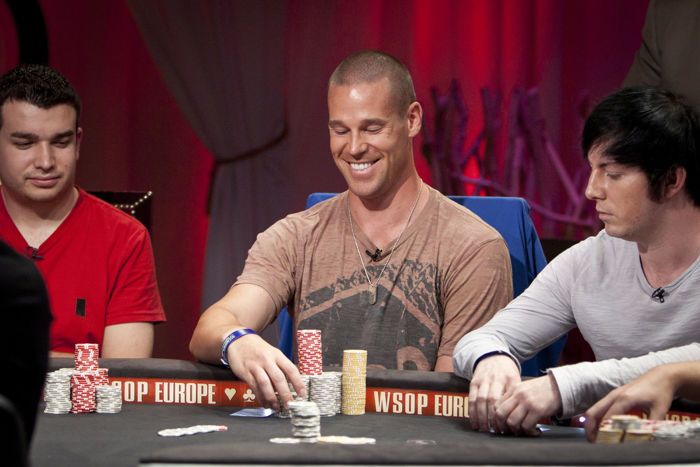 holds the record for the largest online cash game pot ever won at an incredible $1,356,947. Amazingly, Antonius won this mammoth-sized pot as a 54.63% favorite!
The hand started with Viktor Blom opening to $3,000 with
and Antonius three-betting to $9,000 with
. Blom responded with a four-bet to $27,000 before calling when Antonius made it $81,000 preflop!
A flop reading
gifted Antonius a straight and with $162,000 already in the pot, Antonius led for $91,000. Blom raised to $435,000, Antonius set the price to play at $870,000 and Blom called off his remaining $163,000 stack.
The
turn was joined by the
river and the biggest-ever PLO cash game pot landed in Antonius' lap.
READ ALSO: The Best Online Events to Play This Weekend (With Qualifiers!)
Phil Ivey vs. Viktor Blom: $1,127,955
Blom found himself winning a seven-figure pot only a couple of days after losing the record pot to Antonius.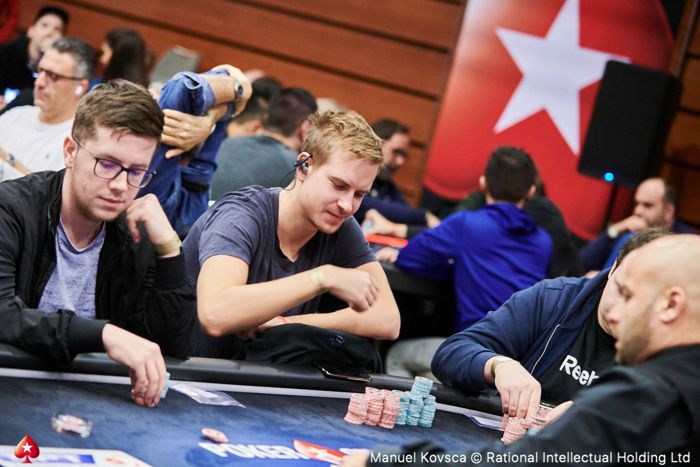 This time, Phil Ivey and Blom locked horns at $500/$1,000 PLO. Ivey opened to $3,000, Blom three-bet to $9,000 and Ivey re-raised to $27,000, a bet Blom called.
Both players checked the
flop before Ivey led for $41,000 into the $54,000 pot on the
turn. Blom stuck in a raise to $177,000 that Ivey called.
Ivey checked on the
river only to see Blom bet $408,000 and Ivey called off his last $359,977. Ivey mucked his hand as Blom flipped over
for a flopped full house.
Patrick Antonius vs. Viktor Blom: $878,959
The third-largest PLO pot was lost by that man Blom and, again, to Antonius.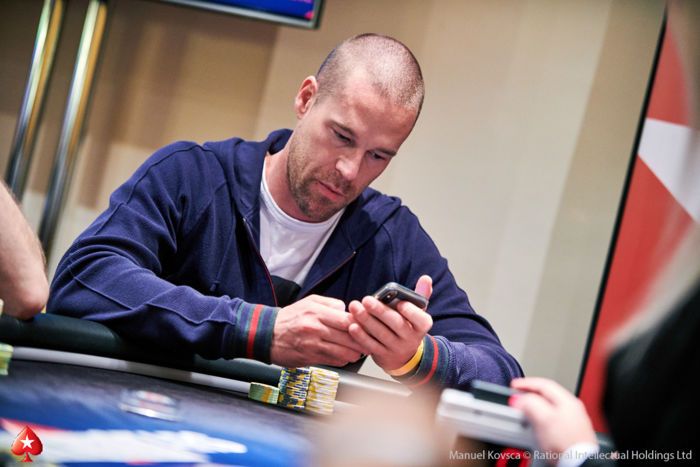 An all-familiar raise to $3,000 came in from Blom and Antonius called. Antonius check-raised Blom's $5,000 continuation bet to $21,000 on the
flop. Blom called.
Antonius took up the role of aggressor on the
turn, betting $48,000. Blom responded with a $192,000 raise, which Antonius jammed on for $416,479. Blom called and showed
against the
of Antonius.
A split pot was the most likely scenario, approximately 62.5% chance, but that never happened because the
river completed a straight for Antonius!
Phil Ivey vs. Viktor Blom: $832,940
Ivey and Blom contested the fourth-largest online cash game pot and, again, it was at the heads-up PLO tables.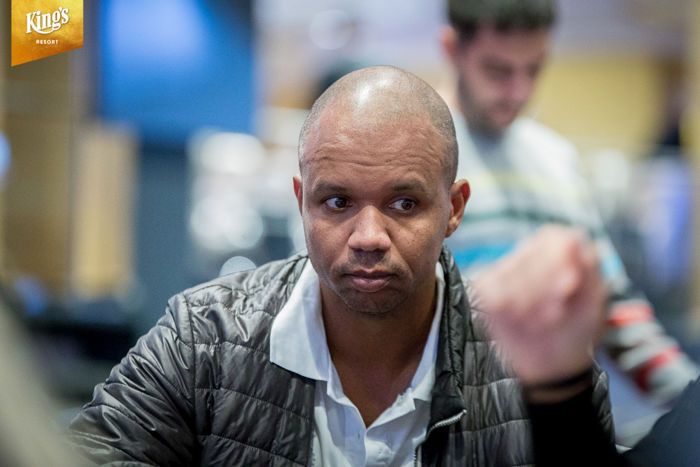 A brief raising war resulted in $54,000 being in the middle before the flop fell
. Ivey initially checked, Blom bet $42,000 before Ivey leapt into life with a check-raise to $180,000. Blom shoved for $389,470 and Ivey called.
It was
for Blom and
for Ivey. The turn missed both players but the
river gifted Ivey a flush and a huge pot.
Phil Ivey vs Viktor Blom: $827,960
Blom clashed with Ivey for the fifth-largest online cash game pot. Amazingly, this hand happened 90-minutes before the one above; what a swingy battle that must have been.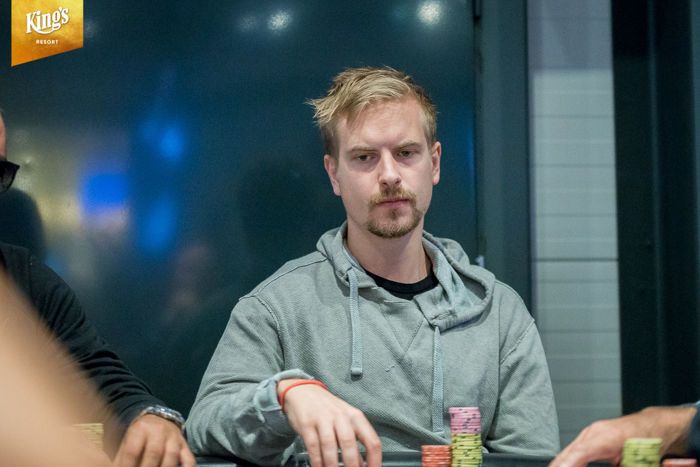 An all-too-typical raise to $3,000 from Ivey was three-bet to $9,000 by Blom and an Ivey call. Blom tested the waters with a $15,000 bet on the
flop and received a call. The
turn lit the blue touch paper.
First, Blom bet $42,0000 and Ivey raised to $157,000. Blom pushed all-in for $389,980 and Ivey called. Ivey revealed the
for a straight and Blom held
.
Blom only had 20% equity in the hand, but that was realised when the
completed the board and scooped him the pot.