Steven van Zadelhoff Discusses Diet and Nutrition for Poker Players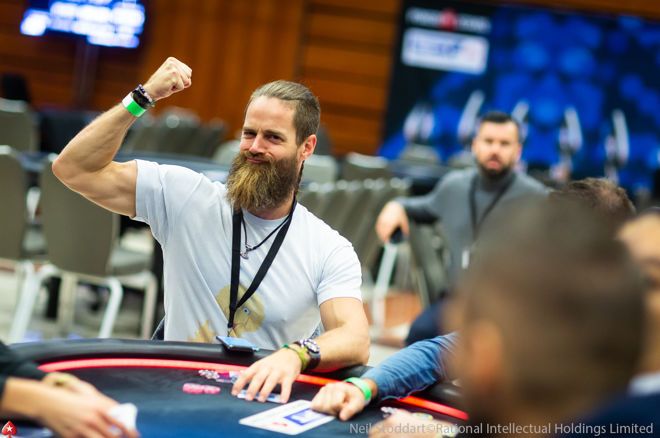 In the latest in the PokerNews series on how the health and fitness of poker players, we take a look not at the gym or exercise routines poker players can do, but at their nutrition.
Poker player and former WCOOP Main Event champion Steven van Zadelhoff has been passionate about this subject for a number of years, and spoke to PokerNews about some of the key things for poker players to keep in mind when it comes to nutrition.
"I've been grinding my ass off," Van Zadelhoff told PokerNews "In the gym and in poker! For the past few years I've been doing a lot of studying around nutrition and stuff like that, it sort of become a passion for me. I think I've put in somewhere between 5,000 and 10,000 hours into it!"
---
---
Van Zadelhoff says that he's been recently focusing back on poker studying, but took the time out to give us some of his best advice when it comes to poker and nutrition.
"It's important for poker players to be strong and healthy in order to be more competitive against the average guy in an average job. It's the same if you want to be smarter or more successful in any other career, you should prioritise your health way more, so I don't think poker is any different."
For all your Supplement and Nutrition Needs
Here are some of the key topics that Van Zadelhoff covered:
The Dangers of Processed Food
"There is certainly a need to be fit and strong and healthy. The most important thing people should know is that fat is not necessarily bad, because the fats you find in nature are among the most nutritious foods there are. On the flipside, I'm not afraid of carbs but when they come in a package of processed food they start to become over-palatable. This is the main reason that we as a society are growing obese and sick is because we take in too much energy."
The Problem with Sugar
"Sugar is found to be a lot worse for our health than we've been made to believe for the last 50 years. Fat's got all the blame, and the biggest problem now lies in sugar, in all the processed foods that make you overeat."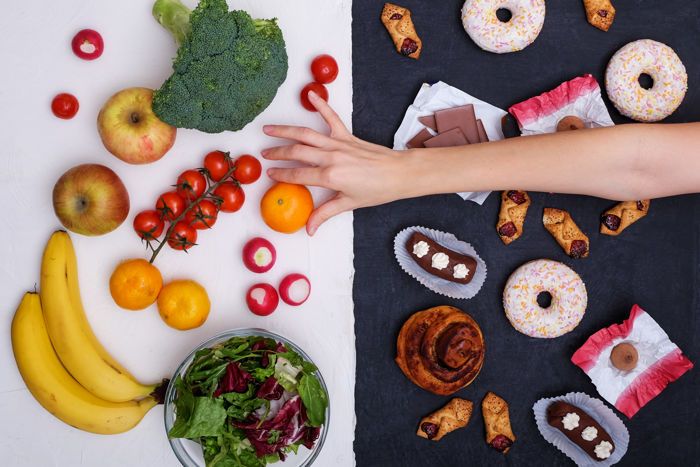 "
How to Build Muscle
"Building muscle is done in the gym. Losing fat is done in the kitchen," said Van Zadelhoff. "This is what people don't understand. People are fat because they eat the wrong types of foods and because you eat the wrong types of food, you eat too much. If you fix the types of food that you eat you will stop overeating 98% of the time. Then if you go to the gym, you don't need to go that crazy to transform your body."
---
---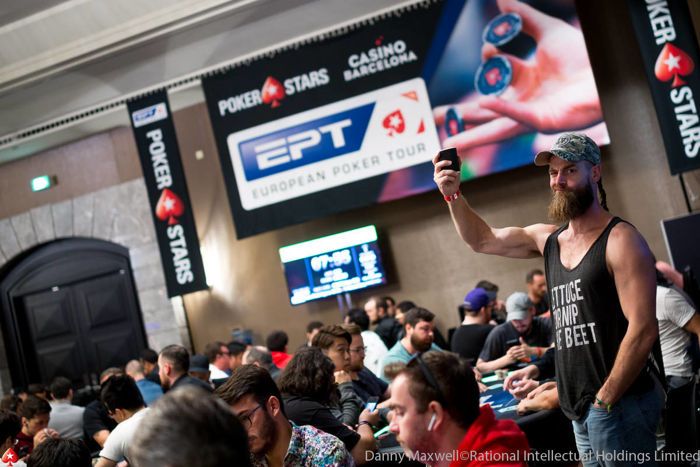 Can I Have a Beer?
"The phrase 'everything in moderation' is one that I really don't like, because normally it's used for food as a reason to convince people that it's fine to eat trash. In this case, cut out the useless toxic stuff so you can focus on the other stuff like a good glass of wine or a beer every now and then. There's a great social function and it tastes amazing!
"You can't really do that with food. When I'm travelling I drink all the time. In Cuba, I had literally 10 Mojitos every day! In the Bahamas, yeah fuck it - I'm drinking every day! But I can do this because I fixed my fundamentals. You build a strong system, you can deviate with the stuff that is the most fun."
Two Simple Steps
"Eat real foods. This is the first step. Once you realise that all the foods you can find in nature are very healthy and will make you feel full and nurture you properly, then you can later see what stuff you want to eat. Your brain will be healthier and smarter for it.
"Secondly, focus on protein and not carbs. What works for bodybuilders is dried chicken and broccoli because you get in a lot of protein without the fats and the energy and the carbs, but that's what you need at that level if you really need to get a super high protein intake. But for average poker players, this isn't necessary. If you eat a very rich diet that's rich in whole foods, you don't need to be very careful with the fat that comes with the protein.
"It sounds simple, but it literally is that simple."