For WSOP, Poker Legends Are Finding Their Competitive Advantage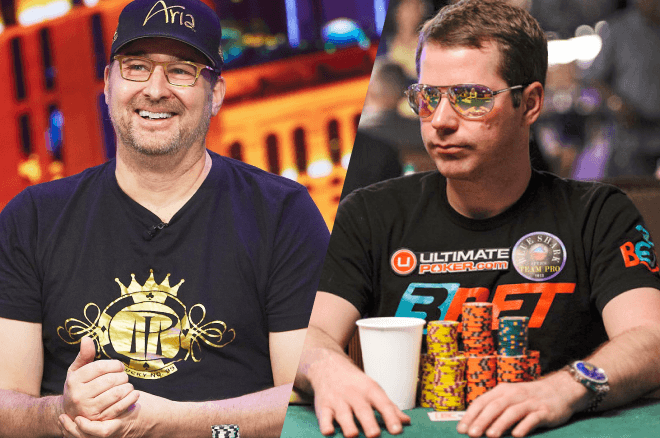 Every player looks for an edge at the table. This is why we spend countless hours training, learning, and playing. We study ourselves, we study other players, and most importantly, we look to stay on the forefront of innovation in the game.
The rise of the GTO model and the Independent Chip Model furthered the games complexity and cognitive depth while introducing a new competitive advantage for those who were wise enough to pick up on these strategies early on.
Now, with the 2021 World Series of Poker beginning in only a few short days, players around the world are finalizing their strategies and training before diving into the grueling stages of the event.
We spoke with a pair of the games' greats, Jonathan Little and Phil Hellmuth, to discuss what they do differently to maintain focus, mental agility, and endurance through the event.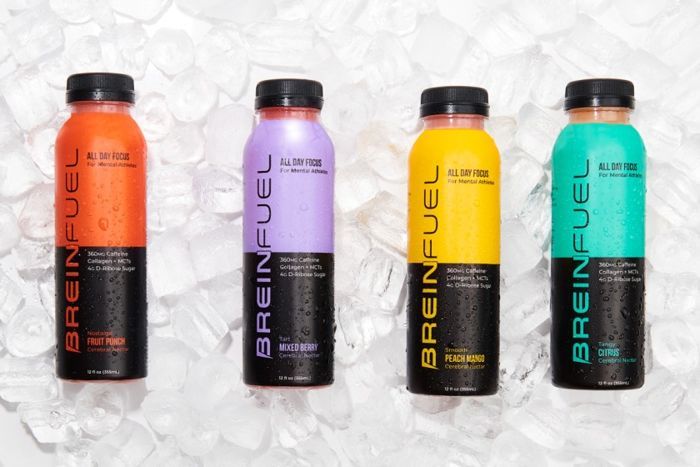 "Think Clearly and Make Good Decisions"
Through our conversations, one commonality reigned supreme - at WSOP, the players who see longevity in the tournament are those who have not only mastered strategy, but also become the master of their own mind. That's right, on top of all the nuanced strategy; nutrition, sleep, and mindset can be your greatest advantage.
Both mental athletes referred to a new performance drink, Breinfuel, as their partner in performance at this year's WSOP.
"Breinfuel helps me think clearly and make good decisions", said Little. Jonathan's "A Little Breinfuel" Youtube series has become a popular fixture for the renowned poker coach.
Phil, who's known for his rambunctious outbursts at the table, described how Breinfuel helps him keep that in check. "I've won a lot of money playing with Breinfuel, the even caffeine spread over 10 hours makes it perfect for poker players, perfect for those who need to stay stable, although I am the Poker Brat", noted Hellmuth. Hellmuth went on to note that he'll be drinking Breinfuel every day through the two-and-a-half-month event.
No matter what your competitive advantage will be, self-awareness is key to uncovering it. If you struggle with long-term concentration, focus, or cognitive endurance at the table, ditch the coffee for Breinfuel at this year's event. The difference may be more drastic than you can ever imagine. Oh, and be sure to use our discount code, POKERNEWS for 15% off your order on breinfuel.com. Best of luck at this year's event! Although, with Breinfuel by your side, you won't need all that much luck.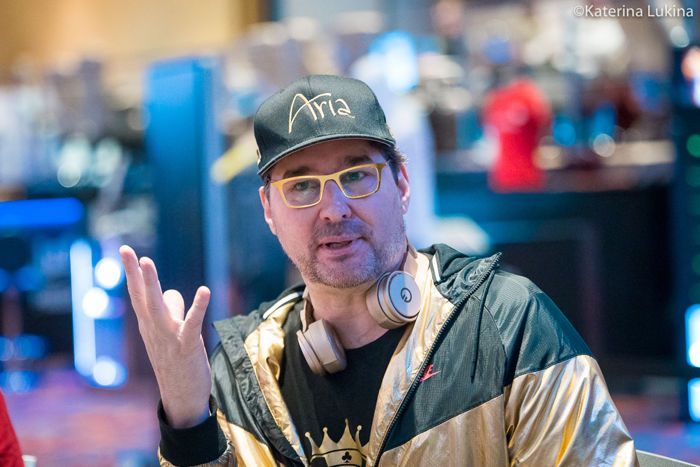 What is Breinfuel?
Developed by Dr. Gerald Horn, a Lasik surgeon with a background in pharmaceutical science and disruptive drug development, Breinfuel combines highly researched ingredients with an extended release that is designed to support performance and wellbeing. Breinfuel is sold online and in select CVS stores nationwide. It comes in four delicious flavors including Citrus, Peach Mango, Fruit Punch, and Mixed Berry. Each bottle of Breinfuel features a proprietary blend of highly researched ingredients, including: natural caffeine from green coffee beans and green tea (along with their extracts), D-ribose sugar, collagen protein, MCT's, vitamin C, vitamin E, beet root, L-theanine, creatine, and zinc. Breinfuel is designed to provide mental clarity and focus throughout the duration of a high performer's day, with no crash or defects when the going gets tough.
Sponsor-generated content by Breinfuel