Maria Shriver, Maria Ho, Lena Evans to Host Women's Charity Poker Event October 1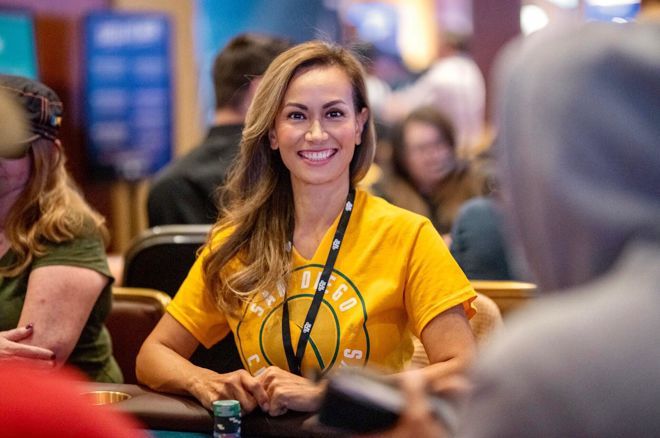 Former California First Lady Maria Shriver will host a charity poker tournament October 1 at Jamul Casino in San Diego with a 2021 World Series of Poker (WSOP) Main Event seat up for grabs. She'll be joined by Poker League of Nations founder Lena Evans and poker great Maria Ho in helping to raise money for the Women's Alzheimer's Movement (WAM).
Shriver, the founder of the charity, isn't a poker player so she'll stick to hosting duties for this event. Previously married to iconic actor and former California governor Arnold Schwarzenegger, the philanthropist has become one of today's most internationally recognized Alzheimer's advocates. The mission of raising money for Alzheimer's research is near and dear to her heart. Her father, Sargent Shriver, was diagnosed with Alzheimer's, a disease that still has no cure, in 2003.
In a few weeks, she'll join forces with the poker community to raise money for a great cause. Actually, two great causes. One being, and this is the main purpose of the evening, to benefit Shriver's charity. The other to send someone to Las Vegas to compete in the prestigious WSOP Main Event.
Details on the Charity Poker Tournament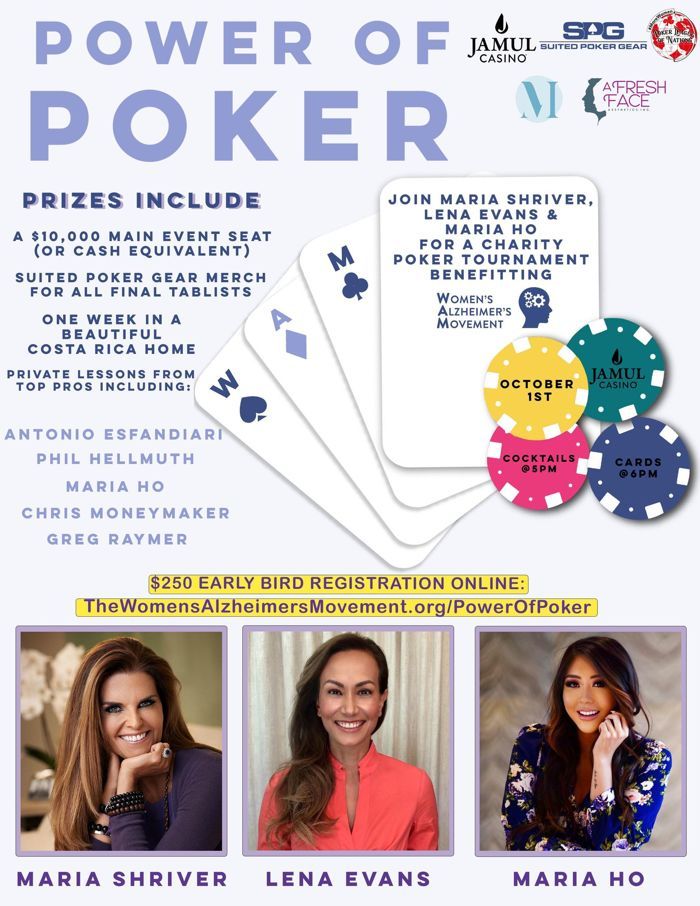 Jamul Casino, site of the RunGood Poker Series, will play host to the October 1 charity poker tournament. The buy-in for the event is $250 for those who register early online and $280 at the casino.
The winner receives a seat into the WSOP Main Event, which begins November 4, but there are some other valuable prizes up for grabs. Each final table participant will take home some Suited Poker Gear merchandise. Other prizes include a one-week stay in a beautiful Costa Rica home and private poker lessons from Phil Hellmuth, Chris Moneymaker, Antonio Esfandiari, Maria Ho, and Greg Raymer.
"A close relative of mine had Alzheimer's for 14 years, and it was tough for all concerned," Hellmuth told PokerNews. "It's my pleasure to be a part of raising money to help eradicate this nasty disease. From a science perspective: it seems like we may be able to eradicate more diseases than anyone in my generation could have imagined. We just need money, we have the moxie!"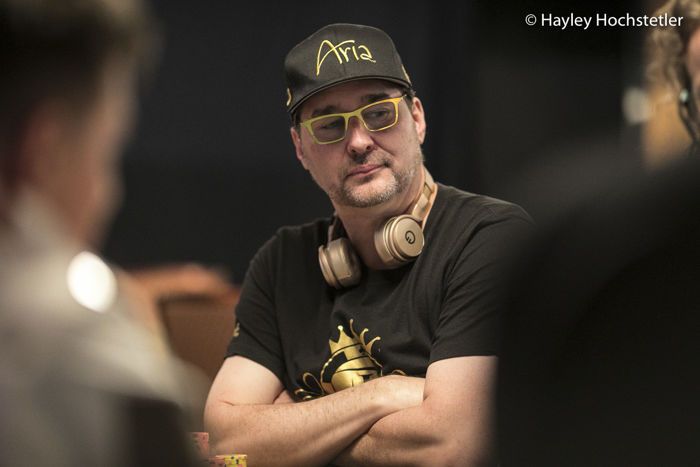 Raymer added: "While it is a shame I can't be there in person, I am thrilled to still be able to support this great event. Hope all of you who can make it do so. It will be a blast and support a great cause."
The tournament kicks off at 6 p.m. and will conclude the same evening. For those who are unable to attend but still want to help raise money for the WAM foundation, anyone can enter a $100 buy-in 50/50 raffle from anywhere in the world. All proceeds from the event will go toward WAM's programs and research for Alzheimer's prevention and education.
"I jumped at the opportunity to be part of this event and support such a worthwhile cause," Ho told PokerNews. "WAM is an organization that has focused its efforts on researching why this terrible disease affects women more than men and helps provide support in all areas for those affected. I hope everyone will join the fight and donate!"
To help raise money for a great cause and take a shot at a seat in poker's world championship event, or to enter the 50/50 raffle, click on this link.
*Featured image courtesy Joe Garrett/RunGood