Mike Matusow Now Affiliated With 52 Social Poker Room in Austin, Texas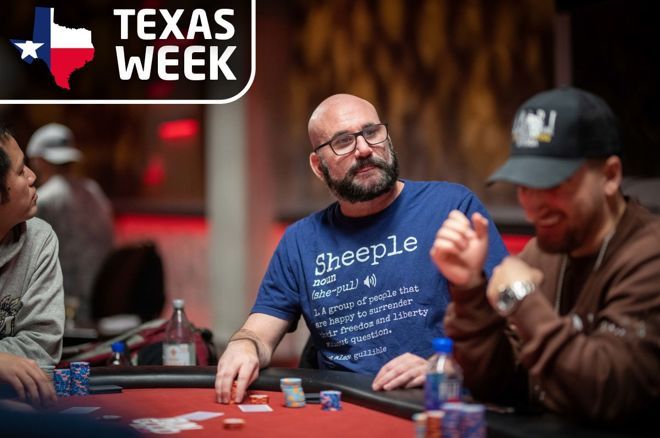 Table Of Contents
Four-time World Series of Poker (WSOP) bracelet winner Mike Matusow is now affiliated with a Texas poker room PokerNews visited just two days ago as a part of our Texas Road Trip.
"The Mouth," along with two friends, said on his "Mouthpiece" podcast Sunday that he's going to be working with 52 Social, one of the top poker spots in Austin.
In addition to buying into the poker room's upside, the popular poker pro will host a grand opening meet-up game April 9-12, along with future meet-up games.
A Room Full of Potential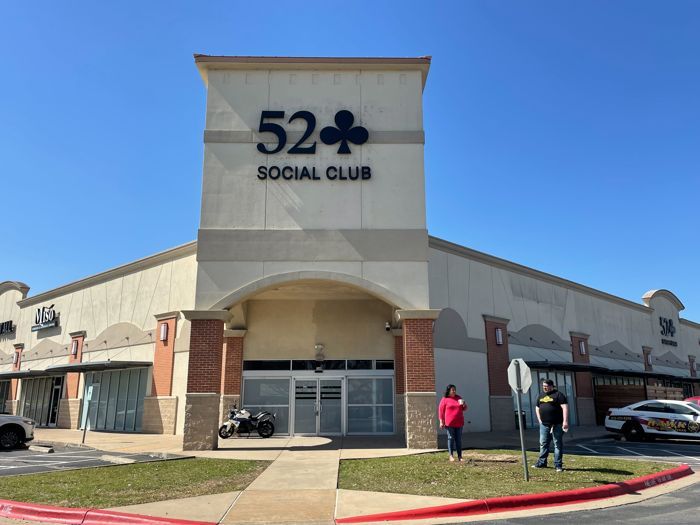 PokerNews stopped by 52 Social Saturday morning during our Texas Week journey across the state. We were instantly impressed by the cleanliness of the room and how passionate the staff is about poker.
The room also features a full-scale restaurant and bar, an aspect Matusow raved about on his podcast.
"Being able to have a full bar, a full restaurant should be a big difference than The Lodge down the street, so I think that will be a big plus."
Nearby 52 Social is The Lodge Card Club, co-owned by Doug Polk and vloggers Andrew Neeme and Brad Owen. The Lodge, also visited by PokerNews this weekend, is the largest room in the state with over 60 poker tables and another 30-plus on the way.
Matusow isn't fazed by the established room's presence. In fact, he welcomes the competition.
"We're not there to compete," Matusow said. "We're there to build the Austin market along with The Lodge. The more poker rooms the better."
Matusow also announced that 52 Social would host a $200 buy-in tournament on April 11 during the grand opening, and he will be a bounty.
The longtime poker pro was rumored to have bought a stake in the Poker House Dallas last month. He said on his podcast that a deal was in the works, but it fell through.
Matusow then became interested in 52 Social when his friend Todd Blake was asked by the owners to run the place. The potential future Poker Hall of Famer said his role with the poker room hasn't yet been defined, but he expects that to occur "within the next two weeks."
"The Mouth" resides in the Las Vegas area and remains focused on winning his first WSOP bracelet since 2013, but he said he intends to soon move to Austin, possibly after the WSOP, so he can be active at 52 Social.
The poker club he's going to be associated with has 25 card tables, a full-scale bar and restaurant, and numerous TV's inside a spacious and modern card room.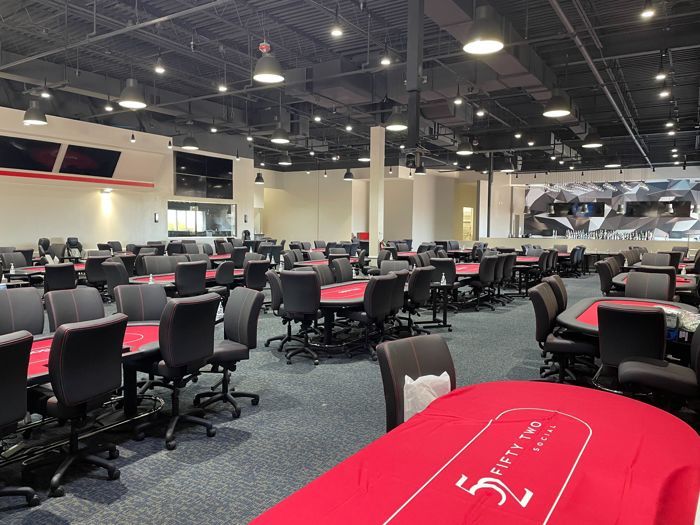 52 Social General Manager Provides Details
PokerNews spoke with high-stakes pro Jason Sackler, part of the trio teaming up to help grow 52 Social. Sackler said that Jun Sin owns the business, while he will serve as general manager, Blake will be the assistant general manager, and Matusow's role hasn't quite been ironed out just yet.
"All I can say right now is that Matusow is affiliated with 52 Social," Sackler confirmed.
Sackler also said his new poker room has some additional big plans on the horizon. That includes bringing popular vloggers Ryan Depaulo and Ben Deach out to Austin for an event on April 29. Like Matusow, he's excited about the future of the poker club.
In the future, per Sackler, there's a possibility that Matusow could buy a piece of 52 Social, but that hasn't been determined yet.
Texas
Online Poker is forbidden
Online Casino is forbidden
Sports Betting is forbidden
Follow the PokerNews Texas Road trip here!