Chess and Poker Star Jennifer Shahade Running PokerStars Platinum Pass Contest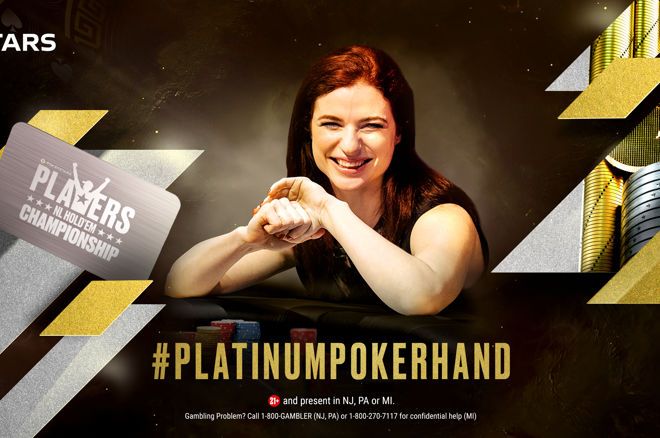 The unique and exciting $25,000 buy in PokerStars Players Championship (PSPC) is back next month for the first time since its inaugural year in 2019, and players all around the world have a shot to win a free entry, including those in the US and Canada.
Jennifer Shahade, a poker player and chess women's grandmaster, is giving out a Platinum Pass, the most coveted prize in poker, to a lucky contest winner from the US or Canada. The PokerStars mindsport ambassador will hand out one ticket into the PSPC, along with $1,900 in expense money, flight to the Bahamas and a six-night stay at a five-star hotel, and some cool Platinum Pass winner experiences upon arrival.
In 2019, PokerStars first launched the PSPC, a tournament unlike any other because it gives anyone, not just the wealthy high rollers, an opportunity to compete in a high-stakes tournament for potentially millions of dollars. Ramon Colillas of Spain, who had almost no live tournament results entering the tournament, shipped the first PSPC for $5.1 million. As was the case with many of the participants in the field, the champ was a Platinum Pass winner.
Platinum Pass Contest Details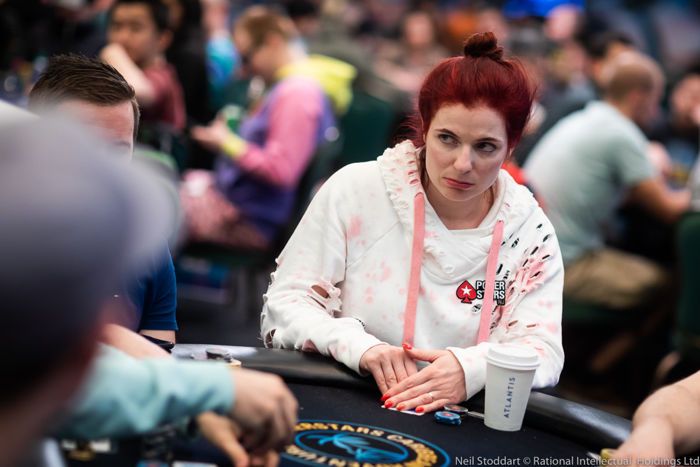 Who will be the next Ramon Colillas? Well, it could be a player from North America who wins Shahade's competition, which began on Dec. 1 and runs until noon ET on Dec. 14.
The contest, according to a press release, asks players in the US and Canada to submit their most formative or memorable poker hand, explaining why that hand is so special. The submission should tell an interesting storyline for how the hand played out, perhaps highlighting a villain and explaining the strategies that led to the decisions made. Mixing in a bit of colorful humor certainly wouldn't hurt your chances of winning.
Inspired by Shahade's podcast, the GRID, which extracts instructive and entertaining poker hands for all 169 possible hand combos, the contest will see one lucky finalist be awarded a coveted Platinum Pass.
To be considered for the Platinum Pass, players must send an email to [email protected] and include an audio, video, or text file on Twitter, SoundCloud, YouTube, or Vimeo. Additionally, the email should have the player's full name, country of residence, and 2-3 sentences about the player (basic bio information).
If posting the video on social media, contestants are required to use the hashtag #PlatinumPokerHand to be considered. Video submissions should be 1-6 minutes, and written blog post hand histories should be 300-2,000 words.
There will be a six-person panel judging the submissions, which includes talented pros Maria Ho and Sam Grafton. They'll be critiquing the videos and blog posts based on creativity, presentation, insightfulness, flow, and overall impact.
From Dec. 15-19, Shahade will review the submissions and then select her top six. She will then send those over to the panel to determine a winner. The contest host will announce the winner on a special GRID podcast Dec. 30.