Jefffrr8 Reels In One of the Largest-Ever Scores in Ontario Online Poker History at 888poker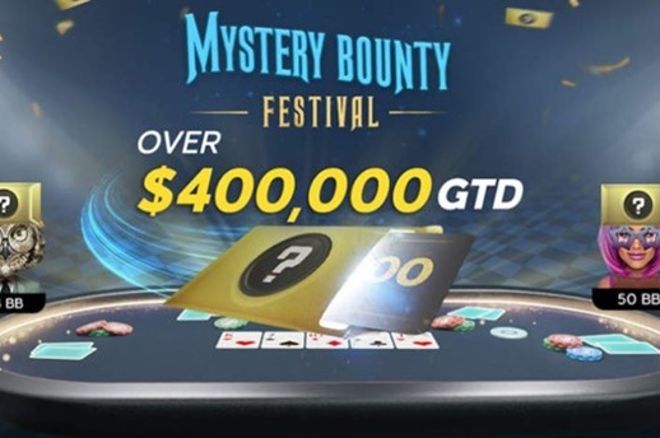 The inaugural Mystery Bounty Festival concluded at 888poker Ontario on March 6, with the crowning of the $100,000 guaranteed Main Event champion. The festival was a roaring success, with 5,029 888poker Ontario players trying their luck in the 30 numbered tournaments and a plethora of side events. Those 30 numbered events paid out more than $283,000.
Surprisingly, the series did not feature a double-winner, meaning 30 different players from 888poker Ontario experienced the joy of becoming a poker champion. "Jefffrr8" is one such champion. They took down the $100,000 guaranteed Main Event, and reeled in a $14,948, one of the biggest prizes ever awarded not only at 888poker Ontario but across the entire Ontario online poker landscape!
MB Festival #30 - $100,000 Mystery Bounty Main Event Final Table Results
| Place | Player | Bounties | Prize | Total Prize |
| --- | --- | --- | --- | --- |
| 1 | Jefffrr8 | $4,333 | $10,615 | $14,948 |
| 2 | footstuff | $416 | $7,650 | $8,066 |
| 3 | Mammamiaa | $3,805 | $5,590 | $9,395 |
| 4 | stevenfilipo | $2,083 | $4,050 | $6,133 |
| 5 | Vincent_142 | $555 | $2,925 | $3,480 |
| 6 | Jeffismyhero | $2,833 | $2,135 | $4,968 |
| 7 | sirius17.. | | $1,555 | $1,555 |
| 8 | phinearts | $750 | $1,150 | $1,900 |
| 9 | cuse555 | $4,138 | $845 | $4,983 |
The Mystery Bounty Festival Main Event was a $250 buy-in tournament boasting a gargantuan $100,000 guaranteed prize pool. It attracted 355 unique players, who purchased 42 rebuys between them, for a total attendance of 397 entries. That figure meant a slight overlay on the guarantee, but that also meant good news for the in-the-money players because it made the Main Event even better value.
Although the main prize pool payouts were sought after, every player that reached Day 2 had their eyes on the mystery bounties. More than a dozen weighed in at $1,000 or more, with the top bounty tipping the scales at a cool $10,000. That massive bounty went to 13th place finisher "SKnolimit" who also claimed a handful of other bounties plus $495 in prize money, for a total haul worth an impressive $10,772.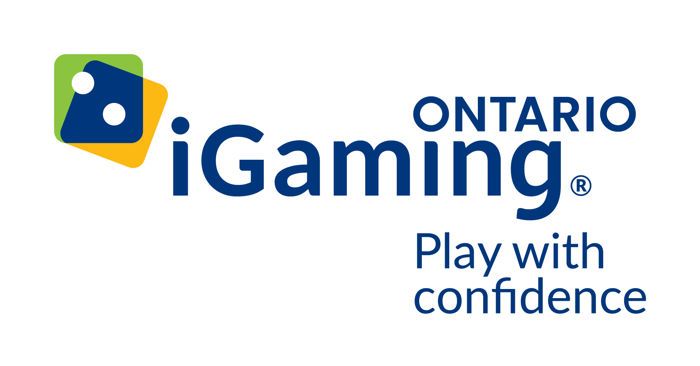 This is an advertisement
Everyone that navigated their way to the nine-handed final table saw their investment swell to at least $1,555 with the bounties included. "cuse555" ($4,983) was the final table's first casualty, with "phinearts" ($1,900), and "sirius17.." ($1,555) following them to the rail, and leaving only six players in the hunt for the title and the five-figure top prize.
The final six became five with the untimely demise of "Jeffismyhero" ($4,968), and then four when "Vincent_142" ($3,480) bowed out. "Stevenfilip" ($6,133) saw their tournament end abruptly in fourth, while the exit of "Mammamiaa" ($9,395) in third sent the 888poker Ontario Mystery Bounty Festival Main Event into the heads-up stage.
"Jefffrr8" and "footstuff" locked horns in the one-on-one section of the $100,000 guaranteed event, knowing that whoever came out on top would capture a $10,615, any bounties they collected along the way, plus the final two golden mystery bounty envelopes. After an intense battle, it was Jefffrr8 that emerged victoriously, doing so with a total haul worth $14,948, which resigned footstuff to a still respectable $8,066 consolation prize. No doubt we will see the likes of Jefffr8 and footstuff in major 888poker Ontario events in the future.
Eligible iGames conducted and managed by iGO are only available to those physically present in the Province of Ontario. 888poker Ontario operates pursuant to an agreement with iGaming Ontario.
For more information, visit the Ontario Players Homepage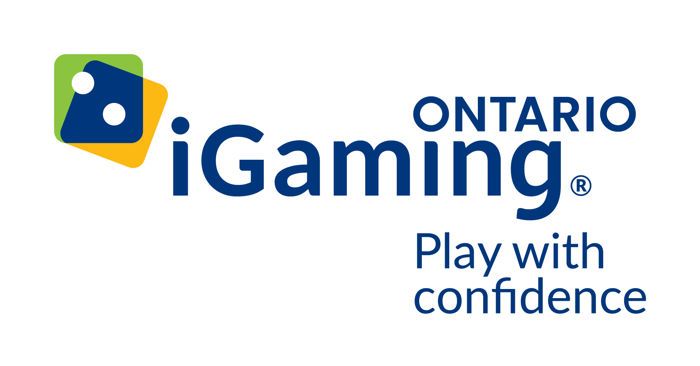 Full Mystery Bounty Festival Ontario Results
The Main Event champion was not the only 888poker Ontario player to give their bankroll a sizeable boost. "jadedjason" will look back at the Mystery Bounty Festival with find memories having taken down the $35,000 guaranteed Opening Event at the start of the series, and walking away with $4,512 for their efforts.
Several others clinched four-figure sums, including "Josh_Degen," who netted $7,816 after coming out on top in the $40,000 Mystery Bounty Main Event Warmup tournament.
You can check out a full list of results from the 30 events in the table below.
| Event | Buy-in | Entrants | Prize Pool | Champion | Prize |
| --- | --- | --- | --- | --- | --- |
| #1 | $11 | 171 | $1,710 | abbyjax22 | $398.23 |
| #2 | $109 | 307 | $35,000 | jadedjason | $4,512.77 |
| #3 | $55 | 146 | $7,300 | Ayvah1 | $1,445.23 |
| #4 | $22 | 126 | $2,520 | Dominiol | $1,075.11 |
| #5 | $5.50 | 137 | $685 | LifetimeAwe | $251.08 |
| #6 | $11 | 138 | $1,380 | Talon22 | $317.04 |
| #7 | $109 | 122 | $12,200 | bob.sacamano | $2,698.10 |
| #8 | $22 | 159 | $3,180 | BanhkemN | $731.51 |
| #9 | $8.80 | $103 | $824 | reba50 | $280.34 |
| #10 | $11 | 136 | $1,360 | varmitator | $295.56 |
| #11 | $109 | 124 | $12,400 | 710jog69420 | $2,206.96 |
| #12 | $5.50 | 146 | $730 | moutain28 | $194.84 |
| #13 | $16.50 | 104 | $1,560 | remgbv | $348.48 |
| #14 | $11 | 187 | $1,870 | astroidbs | $403.50 |
| #15 | $55 | 106 | $6,000 | FearedPush | $1,826.50 |
| #16 | $22 | 143 | $2,860 | 19Wingnut | $764.30 |
| #17 | $5.50 | 128 | 640 | WANTUCHIPS | $162.81 |
| #18 | $109 | 403 | $40,300 | Josh_Degen | $7,816.83 |
| #19 | $11 | 167 | $1,670 | ndmaz | $435.71 |
| #20 | $109 | 136 | $12,300 | WalmartCNXN | $3,852.75 |
| #21 | $22 | 142 | $2,840 | FilthyMan | $649.06 |
| #22 | $8.80 | 111 | $888 | HunterTahu | $223.73 |
| #23 | $11 | 141 | $1,410 | DaVoss | $330.73 |
| #24 | $109 | 102 | $12,000 | RowanD2 | $2,655.86 |
| #25 | $5.50 | 133 | $665 | Chaos7981 | $137.50 |
| #26 | $16.50 | 108 | $1,620 | znjxl122 | $390.61 |
| #27 | $11 | 174 | $1,740 | Benoit1111 | $631.36 |
| #28 | $55 | 119 | $6,000 | dinosour | $1,637.92 |
| #29 | $22 | 416 | $10,000 | choon106 | $1,664.63 |
| #30 | $250 | 397 | $100,000 | Jefffee8 | $14,948.34 |