Women in Poker HOFer Kathy Raymond Raising Money in Support of Daughter's Cancer Diagnosis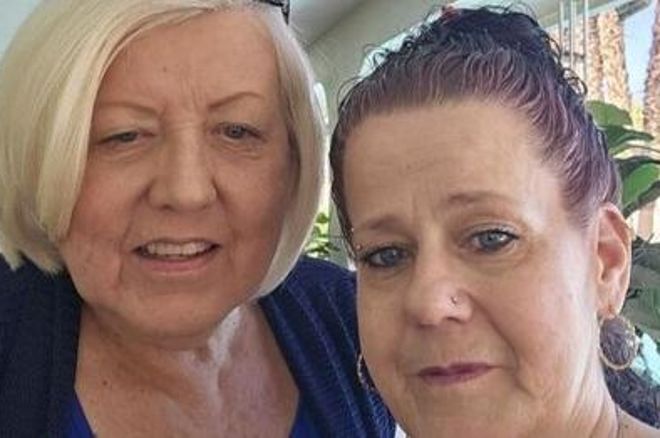 Table Of Contents
One of the industry's innovators and Women in Poker Hall of Famer Kathy Raymond has reached out to the community to raise funds in support of her daughter, Rita, who has been diagnosed with Stage IV stomach cancer.
Funds raised via her Go Fund Me page will go to support Rita's cross-country move from Connecticut to Las Vegas to live with her mother and undergo treatment.
"It was not long after hearing the news that Rita and I spoke and we both agreed that it was time for her to come home to Vegas," Raymond said in an update on the Go Fund Me page. "I need to have her with me and she wants to be here. It is so much better to put my arms around her in person than to try to comfort her over the phone"
Many remember Raymond from her presence at the Venetian Poker Room in Las Vegas, where she moved in 2006 after spending 14 years at Foxwoods Casino in Connecticut. Raymond started out as a poker dealer in 1992 at Foxwoods when she applied with a friend in a tough job market after her career as a CPA.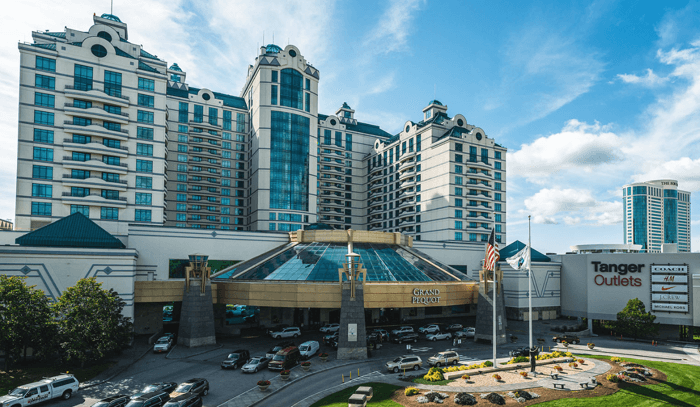 Kathy Raymond Talks Women in Poker Hall of Fame Induction
A Hall of Fame Career
Raymond was born in Manhattan in New York City and she grew up north of there in Dobbs Ferry, NY. She later moved to Hartford, Connecticut, and eventually attended UCONN, where she studied finance and accounting. After raising her family and working as the CFO of a large furniture company, Raymond left to work on her own as a private CPA.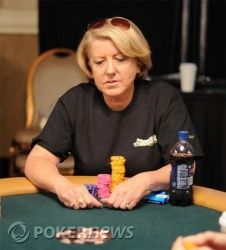 After she jumped from finance to the casino world, Raymond rose through the ranks at Foxwoods. She started as a dealer and then dealer coordinator before she worked her way to Director of Poker Operations.
Raymond left Foxwoods with over 100 tables in 2006. Her next stop was the Venetian in Las Vegas, where she turned it into one of the top poker rooms on the Strip with the development of the property's popular Deep Stack series. Raymond would eventually go on to be elected to the Women in Poker Hall of Fame in 2012 for her contributions to the game throughout the country.
After a brief retirement in 2015, Raymond joined the poker room at Green Valley Ranch, which boasted a large room and a full tournament lineup until its closure in 2020.
Update on the Go Fund Me
As of Wednesday night, nearly 50 donations had been made with nearly $3,500 of the $5,000 goal raised.
"I want to thank everyone so much for your support and prayers. I know that it has made a difference," Raymond posted in an update. "I believe in the power of united prayers. Once she starts treatment your thoughts and prayers will be needed more than ever, so please keep them coming."
Donate to help Rita on the Go Fund Me page here!
Las Vegas-based PokerNews Live Reporting Executive, originally from Chicago, IL