Improve Your Game in Time for the WSOP with the GGPoker Smart Hud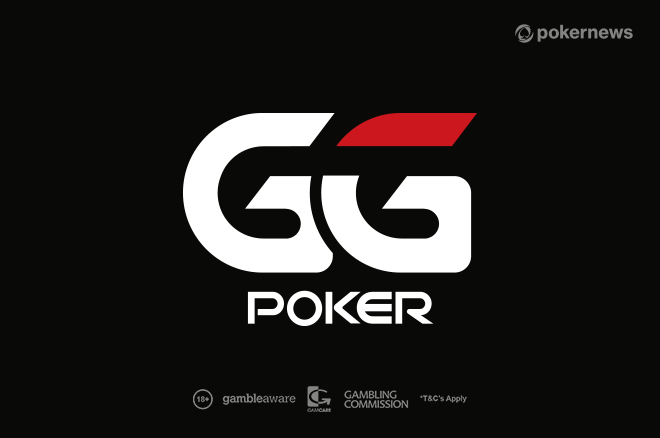 With various sites now removing the option for players to use heads-up displays or HUDs whilst grinding online, players who are preparing for the WSOP Online on GGPoker can do so safe in the knowledge that they'll be able to use the site's very own Smart HUD.
What is Smart HUD?
The GGPoker Smart Hud allows you to keep track of your opponents, analyze the history of your encounters and learn the style of your opponents. You can also use it to take a closer look at your own style of play, seeing when you're playing more aggressively, passively or when you're on a winning streak!
The Smart Hud is available free to all GGPoker users, so sign up today through PokerNews to start making use of the software!
---
How it Works
As well as showing how hot you are running, your VPIP and Win percentage and the number of hands
Cash Games
In cash games, the Smart HUD records your record against a particular player, alongside the three biggest hands you have played against that player. Maybe you'll want to avoid that player in the future, or perhaps your previous record against them will have you going back for more!
---
All-In or Fold
If you're busy competing for a share of $10,000 in GGPoker's All-In or Fold Flipouts then you'll be wanting to see as much information about your opponents as possible.
See their all-in tendencies as well as a player's total jackpot winnings, their latest jackpot hands, and their hand distribution.
---
Tournaments
While competing in the WSOP 2020 Online at GGPoker, you'll no doubt come across some regular grinders, and it can be important to build up some comprehensive notes on players you come across time and time again. With Smart HUD you are able to do precisely that. The Smart HUD box will also show a player's total tournament winnings and their current leaderboard rank.
Sign Up for a GGPoker Account Through PokerNews
If you want to play in the WSOP 2020 Online on GGPoker, you'll need to sign up for an account. By downloading GGPoker via PokerNews entitles you to a welcome bonus worth up to $600. Your first deposit is matched 200% up to a maximum of $600, setting you up nicely in time for the WSOP Online.
The bonus releases into your account in $10 increments each time you earn 6,000 Fish Buffet Points, which is the equivalent of $60 in rake or tournament fees.