5 Ways to Play Real Money Poker Without a Deposit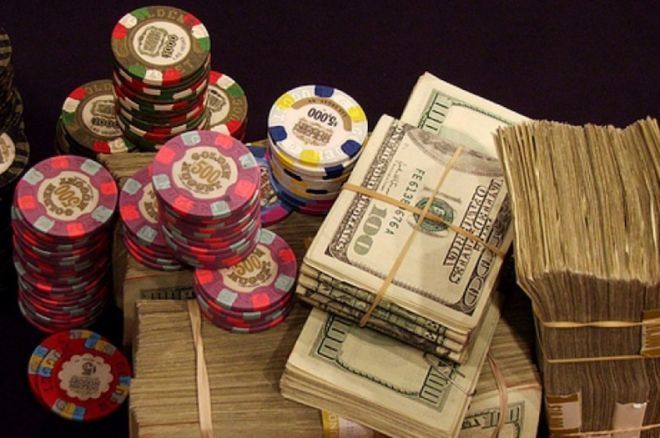 When you're talking about playing poker for real money and you don't want to make a deposit, generally one of the best options for you is a freeroll.
Regardless of your bankroll, it's always nice to add some real money poker options to your daily grind without spending any of your own dough.
Be sure to check these out!
1. 888poker: the opportunity to play poker for real money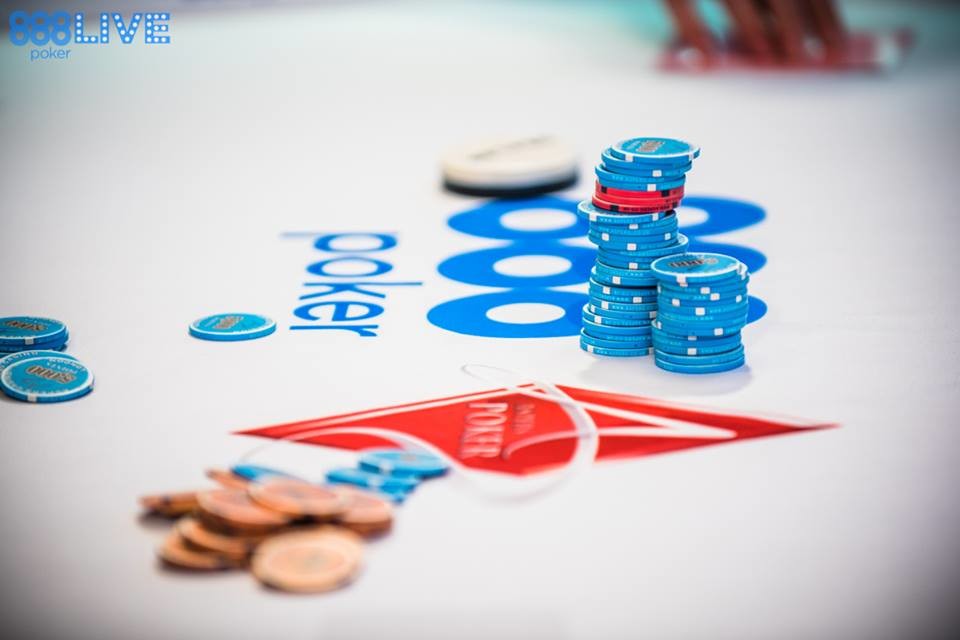 888poker gives players the opportunity to play poker for real money daily with a number of freerolls that you're rewarded with once you sign up.
The 888poker Rewards Freerolls give players bang for their buck or, more accurately, without any bucks. 888's $50 Daily Freeroll for all players takes place daily at 9:30 p.m. ET and has a $50 prize pool. Beyond that, the freerolls are rewards for certain membership statuses and include the Iron $375 Freeroll every Friday, a Bronze $1,000 Freeroll every Saturday, a $3,000 Silver/Gold/Platinum Freeroll on the last Saturday of the month.
888poker also hosts a $20 SNAP Freeroll that eligible for all players with an account, whether you've deposited or not.
So if you're looking to play poker online and you need a place with some options, give 888poker a try without spending a dime.
2. PokerStars: freerolls in all of its poker games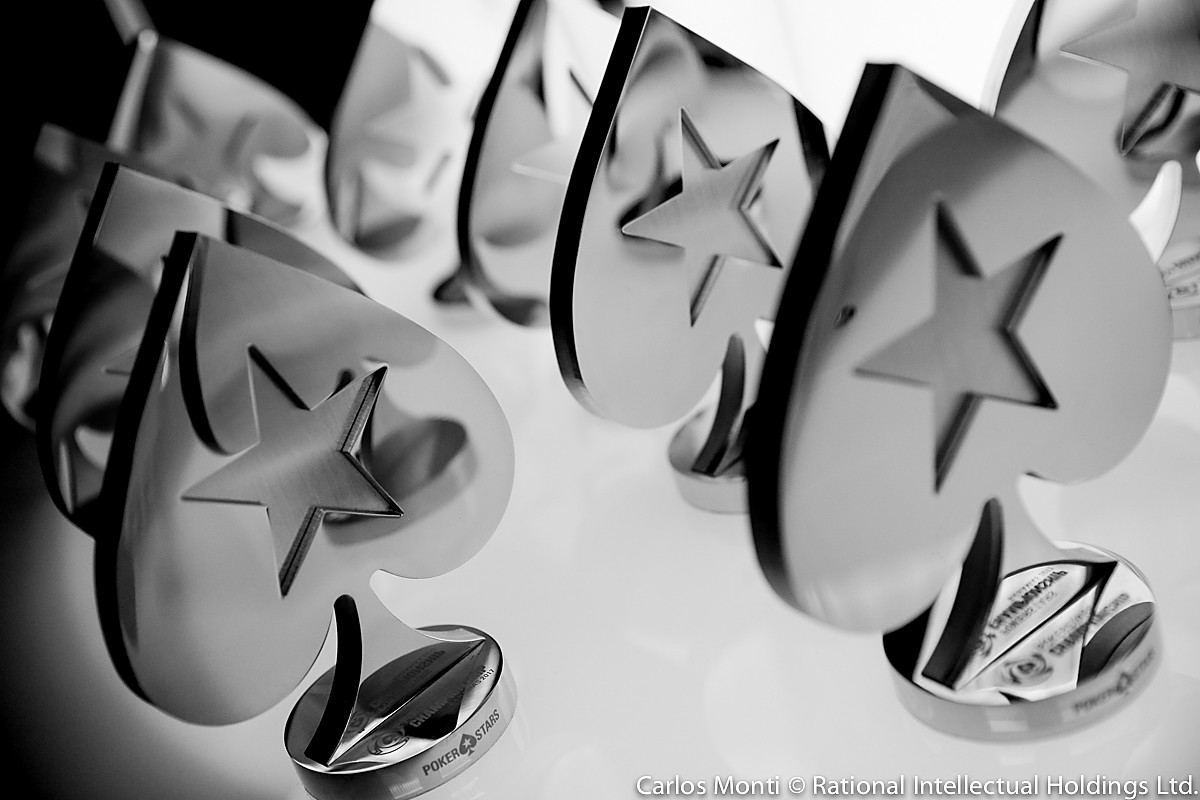 PokerStars offers freerolls in all of its poker games, including Texas Hold'em, Omaha and Seven-Card Stud, running at 11 a.m., 3 p.m., 6 p.m., 9 p.m. and 12 a.m. daily (Eastern Time). These prize pools range from €50 to €100.
For new players, PokerStars offers multiple-entry Start-Up freerolls every Wednesday and Sunday at 1:00 p.m. ET with a $250 guaranteed prize pool.
So as you learn to play poker online on some of the best poker sites out there, you can ready your best online poker game and get some real money.
3. Unibet: with ticket and cash prizes each day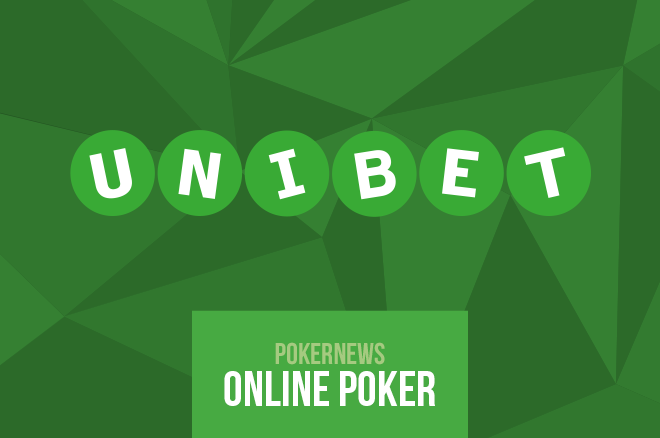 Unibet Poker offers freeroll tournaments hourly with ticket and cash prizes each day. Some do require a condition to meet, whether an achievement or invitation, to enter. The site's £10 free poker bankroll doesn't require a deposit and the site has a variety of others, like the Double Trouble, the €500 Welcome Freeroll, the Open Bounty Freeroll, the €25 Gtd Bounty Hold'em Freeroll and more.
So if you want to play poker for money and you want a daily option to get yourself accustomed to the style of play, try it out now at Unibet!
4. Bet365: free-to-enter poker tournaments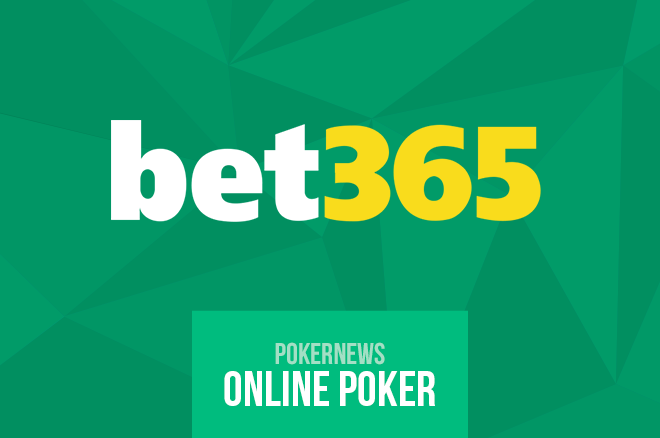 bet365 Poker also has some free-to-enter poker tournaments with their listings updating every 60 seconds for those who are really invested in their poker games and know that online poker can make them some real money.
Current tournaments running at bet365 at the time of publication include €25 and €50 Gtd Freerolls and a €1,000 January Missions tournament.
So ready your Texas Hold'em rules or the poker rules of your choice and rally playing poker online.
5. TigerGaming: freerolls for all poker players.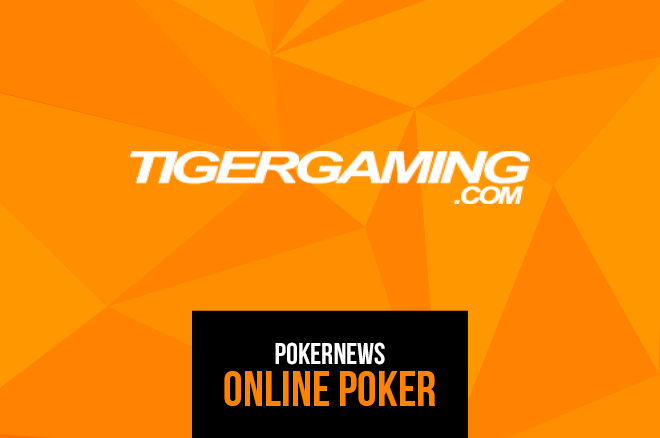 Tiger Gaming offers a $10 Turbo Freeroll, a $25 Freeroll, a $50 Freeroll and a $100 Freeroll that is free for all poker players.
What more can you really ask for? Now that you know where to play poker online for money, you can start building your bankroll without much risk.
Finding a trustworthy room to play online poker can be a monumental burden. That's all the more true if you're just looking for a place to play poker for free. We've listed five of the best play-money poker sites to enjoy and help hone your skills.