How To Deal With Aggressive Opponents - Ask the 888poker Pros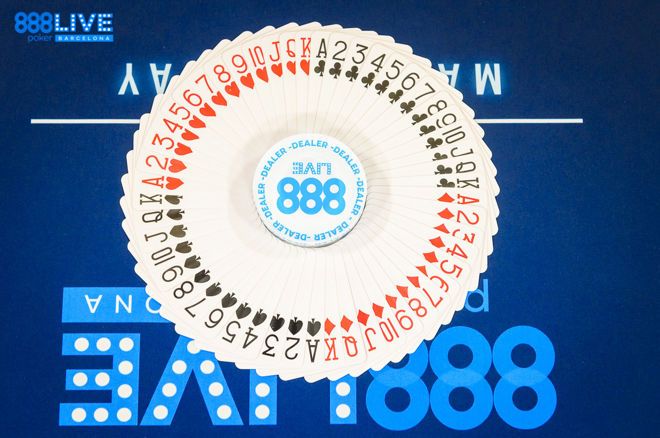 Players all around the world are constantly improving their game, so not to get left behind, you should definitely check out the poker strategy videos from 888poker. Their YouTube channel is a treasure trove of useful tips and trips that will help you go from prey to predator when at the poker table.
In their latest instalment of Ask A Poker Pro, the 888poker ambassadors explain how to play against aggressive opponents. If you feel that you're pushed out of pots too easily and can't handle the players who are relentlessly betting, then this is something you should definitely check out.
Don't Take It Personally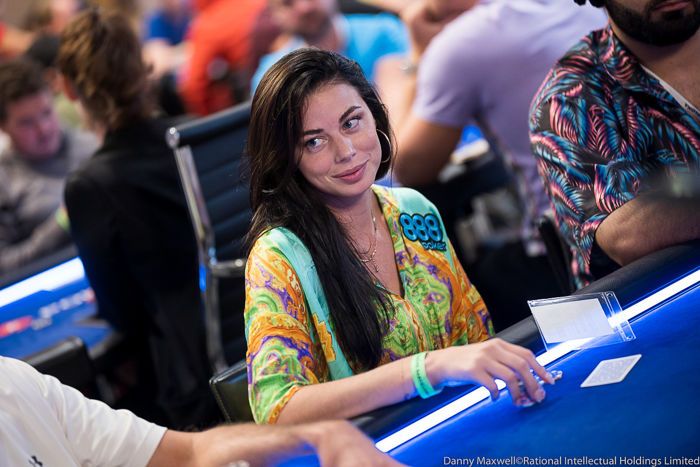 "When someone is three-betting you often or always raising your big blind, it can feel like they're targeting you." says 888poker ambassador Samantha Abernathy
"When you start taking it personally, this is the downfall of your game as you might start playing hands differently against them. You have to know it's not personal."
---
You Spoke, They Listened! 888poker Adds $500K to Weekly Guarantees
---
Stick to Your Ranges - Be Patient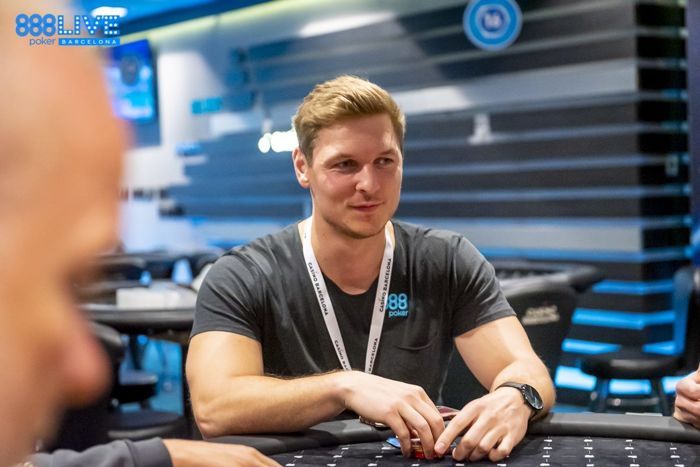 888poker StreamTeam member Jordan Banfield biggest tip is not deviate from what you know works. "Just stick to your ranges, if he's three-betting you or raising you, just stick to your ranges,"
"If you have a calling hand, call. Eventually you're going to get them and your opponent will blast off and you're just going to stack him off. Play patient, be patient. It's going to tilt you but play your A-game and you'll be fine."
Don't Be Afraid to Call Down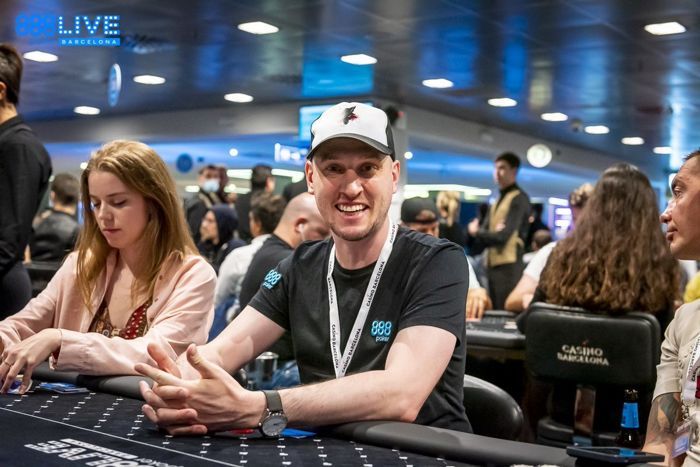 Ian Simpson, who is a new addition to the 888poker team, also chimed in on the topic.
"The worst thing an aggressive opponent can run into is the call the button," he says.
"When you are against an opponent who is too aggressive, more aggressive than GTO perhaps, you don't actually have to do too much. If they're playing too many hands, and if you keep to solid ranges, their wonky range is just going to break against your range."
"When playing someone who is too aggressive, you just press call. They are stuck, they can't defend against it. They'll just blast money with their bluffs and you press call, you win money."
888poker LIVE Looks to the Future After Successful Return of Live Events
Don't Make Adjustments on Small Sample Sizes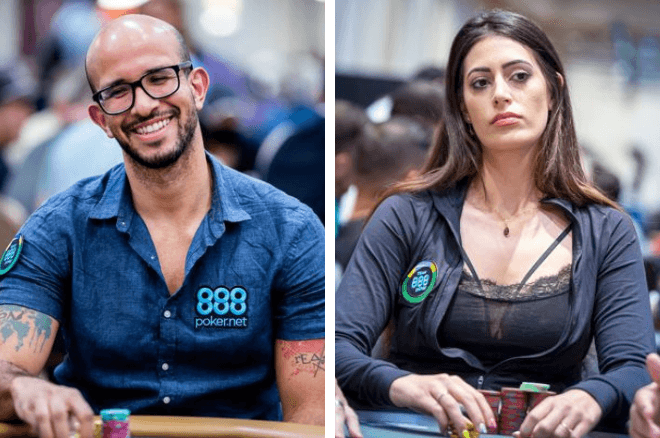 "The tricky thing about poker is that you're going to have a low sample on most people, most of the time. Sometimes when a player seems aggressive, they are often just getting a lot of good hands. One of the biggest mistakes poker players do, is make adjustments based on small samples. Make sure you have a good sample of hands on your opponent," says Alexandre "Cavalito" Mantovani.
"Maybe they did have a hand," echoed 888poker ambassador Vivian Saliba. "If it's a short session or a couple levels of a tournament, that's not enough volume to determine whether they are playing too aggressive. Unless you've seen their cards," she added.
"In general, you don't fight fire with fire, so you can just play tight and aggressive or just raise jam versus a three-bet [with strong hands].
$88 Free Plus a $400 Welcome Bonus
Now is the perfect time to join 888poker if you have not already done so. Download 888poker via PokerNews, create your free account, and 888poker will give you a free $88 worth of cash game and tournament tickets – this is a free £20 for residents of the United Kingdom – just for reaching this stage.
Your first deposit is matched 100% up to $400 in the form or a releasable bonus. You have 90 days to release as much bonus as you can. Contact 888poker support for more details.
Calum has been a part of the PokerNews team since September 2021 after working in the UK energy sector. He played his first hand of poker in 2017 and immediately fell in love with the game. Calum's proudest poker achievement is winning the only tournament he has ever played in Las Vegas, the prestigious $60 Flamingo evening event.