How Do You Know When To Make A Hero Call? — Ask the 888poker Pros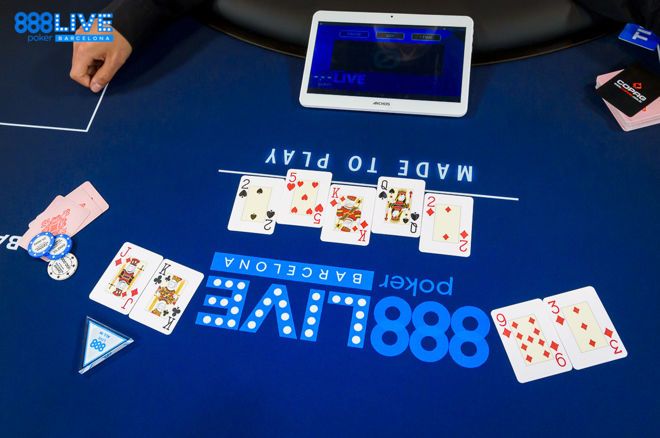 888poker continues to provide aspiring poker players with useful tips and tricks, on their YouTube channel, to help them improve on their poker skills. Their latest video helps you think like a pro and offers some advice on when you should make some speculative and heroic calls.
Focus on your Fundamentals
"If you're contemplating a hero call or even a hero fold, focus on your fundamentals," says 888poker ambassador Vivian Saliba. "Try to make the best decision, [with the information you have]" she added.
Questions You Should Ask Yourself
Alexandre Mantovani self-admittedly gets a bit sticky when having to make river decisions and asks himself these questions to determine whether he puts in his chips with a speculative holding.
The first question Mantovani puts to himself is "Is it possible my opponent is value betting with a worse hand?" If the answer is yes, you can already call profitably regardless of everything else.
If the answer is no, Montovani then thinks about whether this spot is underbluffed or overbluffed.
Think About Blockers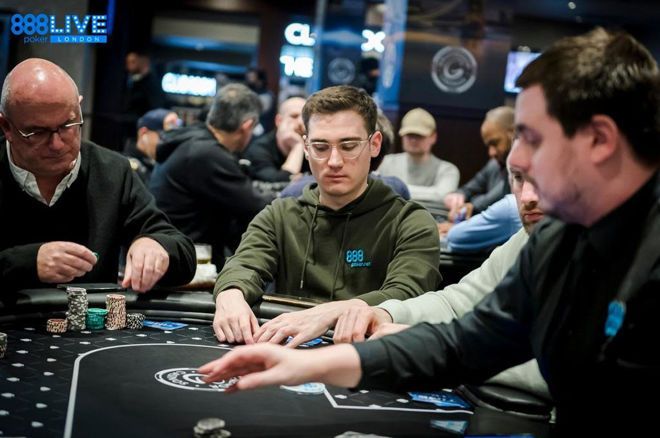 888poker StreamTeam member Nick Eastwood has seen his fair share of hands on the virtual felt. When he is contemplating a big hero call on the river, the main thing he asks himself is that "Do I block any of my opponent's value hands?"
"If you have fourth pair, you want to block some of the sets your opponent can have but in some situation that may not be the case. There are times where you'll be the aggressor before the flop and your bottom pair may not block the value hands your opponent is representing," added Eastwood.
888poker LIVE Looks to the Future After Successful Return of Live Events
Know the Difference Between Making a Hero Call in a Live or Online Setting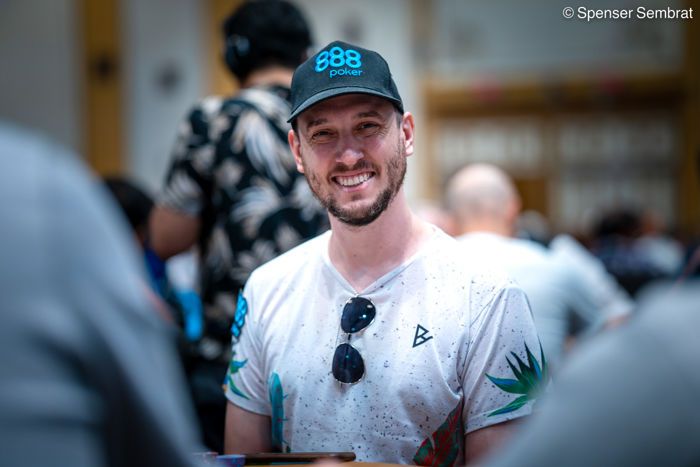 The newest 888poker ambassador Ian Simpson is a titan in live poker and equally talented on the virtual felt.
"Hero calls are little different online than live," says Simpson. "You've got the extra information of live tells, if you're good at that sort of thing. Online, you typically want to be playing by the numbers and math."
Simpson points out you want to call with hands that block the nuts and you want your opponent to have lots of hands that would want to bluff and are stuck bluffing. Or, you want proof that your opponent bluffs too much in specific situations.
Former Irish Open Champion Ian Simpson Flattered to Join 888poker
$88 Free Plus a $400 Welcome Bonus
Now is the perfect time to join 888poker if you have not already done so. Download 888poker via PokerNews, create your free account, and 888poker will give you a free $88 worth of cash game and tournament tickets – this is a free £20 for residents of the United Kingdom – just for reaching this stage.
Your first deposit is matched 100% up to $400 in the form or a releasable bonus. You have 90 days to release as much bonus as you can. Contact 888poker support for more details.
Calum has been a part of the PokerNews team since September 2021 after working in the UK energy sector. He played his first hand of poker in 2017 and immediately fell in love with the game. Calum's proudest poker achievement is winning the only tournament he has ever played in Las Vegas, the prestigious $60 Flamingo evening event.