Advice from the Pros on Preparing for the WSOP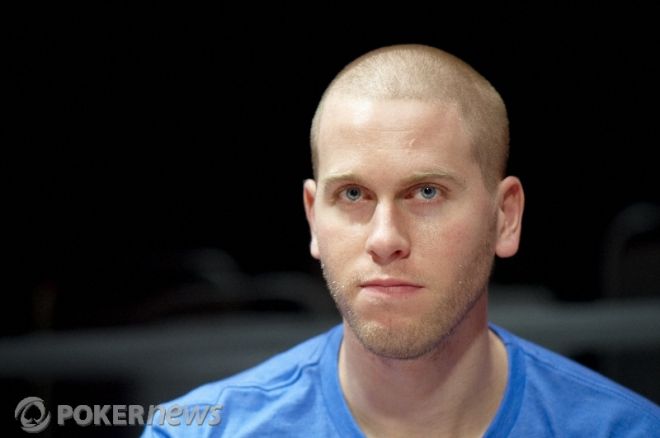 With the World Series of Poker quickly approaching, players are gearing up for a long grind of 58 events over a month-and-a-half. PokerNews reached out to a few poker pros to find out what they do to prepare for the biggest tournament series in the world, as well as what advice they have for first-time WSOP goers.
Vanessa Selbst
I will be taking a few weeks to relax, and I'm planning on starting a much more regular exercise routine once I get done with exams. My advice would be to take some rest days. Don't plan on playing every day, or you will burn out. The WSOP is a huge grind, but also tons of fun, so enjoy yourself!
Adam Geyer
I suggest taking some time off before because you'll play basically every day. Though, I took a month off last year and had my worst WSOP to date. Also, enjoy Las Vegas but try not to show up to the tournaments hung over everyday. Show up on time because the "wallys" [bad players] tend to bust early on. It's better to show up at 50 percent brain power and play the wallys before they bust than to come four hours into it. It's especially important with the shallow structures.
Adam Levy
This year I'll be relaxing in LA a week before the WSOP starts, and then the weekend before I'm going to get all of my "degen" out of me and party it up in Vegas for Memorial Day weekend. My advice to new WSOP players would be to pace yourself. Live poker takes a lot out of you, and if you think you aren't playing your best, take a day or two off. It's a long 50 days.
Jeff Madsen
I like to meditate. It clears your mind and centers you and helps to push stress away. It's good for your mind and body if you can get to a state of centered mind, which is especially important for when you're not running great. If you can harness your mind energy enough, then you can affect everything.
For new WSOP players, I'd say play with no fear and don't be intimidated by the pros. Anyone can win at the WSOP.
Remember, follow us on Twitter for up-to-the-minute news.