Alec Torelli's "Hand of the Day": The Secret to Making Big Decisions in Poker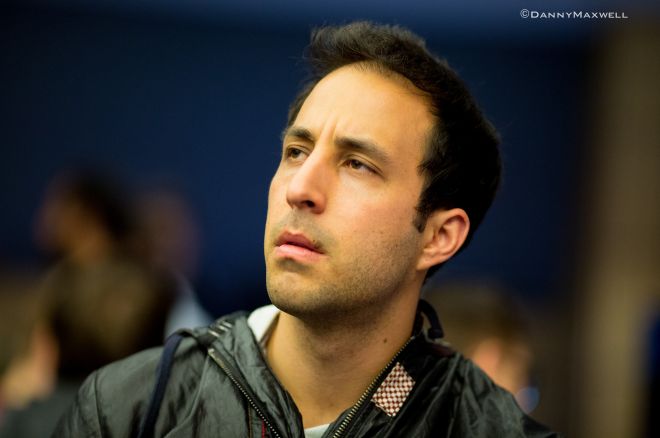 Alec Torelli is a poker professional originally from California, but travels the world full time with his wife, Ambra. Torelli has over $1.5 million in live tournament earnings (including two World Series of Poker final tables and two World Poker Tour final tables) as well as over $500,000 in online tournament earnings. Outside of poker he and his wife manage a million-dollar online business which travels the world with them.
In Torelli's "Hand of the Day" series he analyzes hands played by him and submitted to him by others. This week he shares another interesting hand from the big cash games in Macau.
* * * * *
You know you're having a good day in poker when you have no tough decisions.
Our opponent jams the river and we snap call with the nuts.
We get reraised all in and have two aces. It means you're running good and getting dealt monsters!
Most of the time, though, the game is not quite so kind. It feels like what usually happens is the dreaded flush card hits on the river, and then our opponent makes a huge bet.
Without a system for making these tough decisions, we're left to play a guessing game. Deciding whether to call or fold can seem as random as a coin toss. What if there were a way to know for certain what the right decision was? What if you could mathematically know what to do in every big spot?
In this week's "Hand of the Day" I share my secret strategy for facing tough decisions. Check it out in the video below:
Want to be featured on future episodes of "Hand of the Day"? Simply submit your hands to Alec here.
Follow Alec Torelli on Twitter, Instagram, through Facebook, or via his popular blog.
Get all the latest PokerNews updates on your social media outlets. Follow us on Twitter and find us on both Facebook and Google+!