Multi-Tabling Dynamics in Six-Handed No-Limit Hold'em with Peter Jennings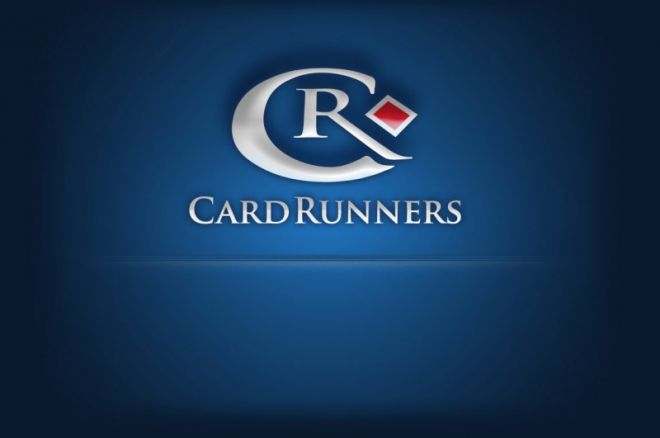 Moving up in stakes can be difficult, especially in six-max no-limit hold'em cash games online. CardRunners video instructor Peter Jennings, also known as Marshall28, steps down from his regular stakes of $2/$4 to show students how to climb up from $0.25/$0.50 to $1/$2. This teaser is taken from Part 5 of that video series, and Jennings commentates on his play while playing four tables of $0.50/$1 NLHE.
Along with in-depth hand analysis, Jennings talks a bit about multi-table dynamics. During the video, a spot came up where the action folded around to the small blind, and that player raised into Jennings who had pocket aces in the big blind. Because he saw the same opponent playing a hand on another table and in the middle of making a decision, Jennings decided to wait to reraise until his opponent made his move. "It probably isn't going to make a big difference in the long run, but it might. I mean, there are definitely marginal spots where I fold playable hands just because I have action on a few other tables, so that's why I waited to three-bet that hand."
To see the rest of this video series or for more training videos, head over to CardRunners.com and take advantage of a seven-day free trial.