One of the Best Tools to Improve Your Poker Skills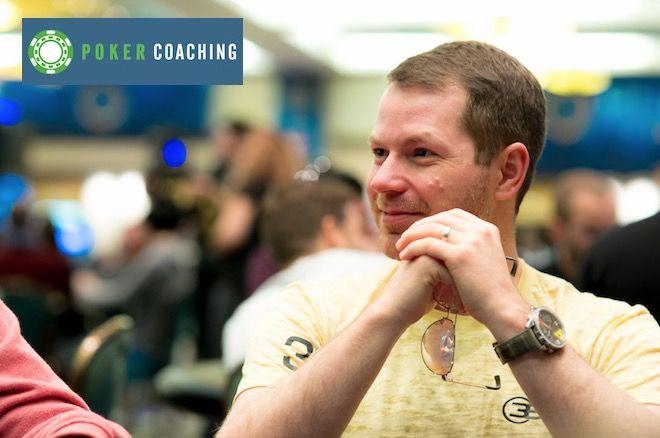 If you watch a poker training video or read a poker book, the coach you are learning from tells you what to do and why. Now, there's nothing wrong with that, but there is a learning tool that is much more effective at helping you improve your poker skills — interactive quizzes.
Interactive quizzes force you to think through various, and often difficult, poker situations before you learn what you should do and why. If you spend some time thinking about these difficult situations before you learn the best strategies to deal with them, you are much more likely to understand them.
If you fully understand the strategies you are learning, you are essentially learning to think for yourself at the tables rather than learning to play like a robot.
One of the most innovative poker training sites on the market today that makes use of interactive poker quizzes is PokerCoaching.com.
Here's a quick video walk through of PokerCoaching.com by the site's creator and two-time World Poker Tour champion, Jonathan Little:
"My training site PokerCoaching.com started off as an experiment to see if I could find a better way to teach my students how to develop the fundamental skills required to succeed at poker," says Little.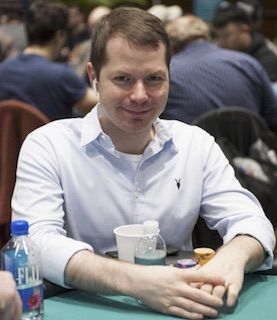 "While watching training videos of world-class players play in real time is great, I thought the lack of interactivity was a problem."
"I decided to develop interactive quizzes so my students could compare their skills to mine in real time, getting immediate feedback on spots where I disagree with their strategies. After putting in just a bit of time working on their games, my students started seeing improvements, and eventually, significant, life-changing wins."
If you'd like to experience over 250 interactive hand quizzes from Jonathan Little, Matt Affleck and Alex Fitzgerald, sign up for a free 7-day trial at http://pokercoaching.com/trial.
Jonathan Little is a professional poker player and author with over $6,700,000 in live tournament earnings. He writes a weekly educational blog and hosts a podcast at JonathanLittlePoker.com. You can follow him on Twitter @JonathanLittle.
Finding a trustworthy room to play online poker can be a monumental burden. That's all the more true if you're just looking for a place to play poker for free. We've listed five of the best play-money poker sites to enjoy and help hone your skills.