PokerSimple: Episode 3 - Limp-Reraising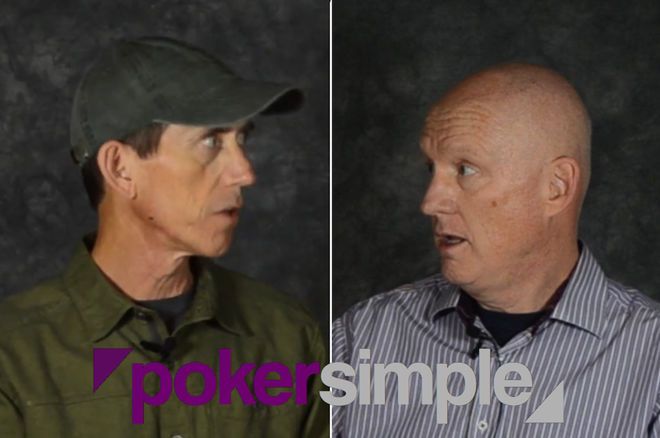 Do you ever limp-reraise with pocket aces? How about pocket deuces? These plays and more go under the PokerSimple microscope in this week's episode.
Lee and Tommy delve into the ups and downs of limp-reraising — a play we see at the table, but not in the poker books. Lee explains how to pick the right spots. Tommy says to commit to the story you are selling. Check out the video to get the rest.
| | |
| --- | --- |
| 0:58 | A mental leak we all share |
| 1:33 | Accept the inevitable before it happens |
| 2:54 | When to limp reraise with big pairs |
| 5:17 | Tommy's limp-reraise-with-any-pair strategy |
| 9:00 | Barreling all flops |
Through their books and coaching, poker lifers Lee Jones and Tommy Angelo make the world a better place for cash-game fanatics. Learn more here: tommyangelo.com and leejones.com.