Steve O'Dwyer on the Three Golden Rules of Tournament Play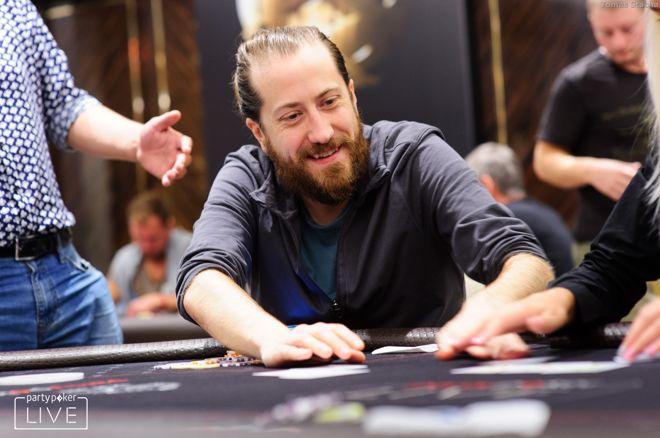 After making a couple more high roller final tables recently in Macau, Steve O'Dwyer just crossed the $20 million threshold in all-time tournament earnings.
Not such a bad choice, then, to ask about tournament strategy.
O'Dwyer sat down recently to answer a few questions regarding tournament strategy, with his responses all differently underscoring the importance of being able constantly to adapt when playing tournaments.
"That's the great thing about poker," says O'Dwyer. "Literally every hand is different."
Indeed, as O'Dwyer goes on to explain, just about everything — your opponents and their ever-shifting mindsets, the cards and boards, everyone's stack sizes, and the situations — change constantly in tournaments, which means it's important always to be ready to change your own approach in response.
In the video below, O'Dwyer starts out discussing the importance of situational awareness. He then moves on to talk about short-stacked strategy, then finally addresses adapting during the final stages of a tournament when the payouts can start affecting your strategy. Take a look:
Everybody needs an account at one of these online poker rooms! They're the biggest, the best, and we get you the best poker bonuses. Check out our online poker section for details on all the online poker rooms around.