Over the course of the festival, we've sat down with three Winamax Team Pros to have a chat about the festival, the poker careers and what's next for them. Check them out!
Guillaume Diaz
"It was pretty exciting to come here," Diaz says. "To see all the new faces and guys who play on Winamax when we expanded to Spain. Everything is good — the pool and party are good!"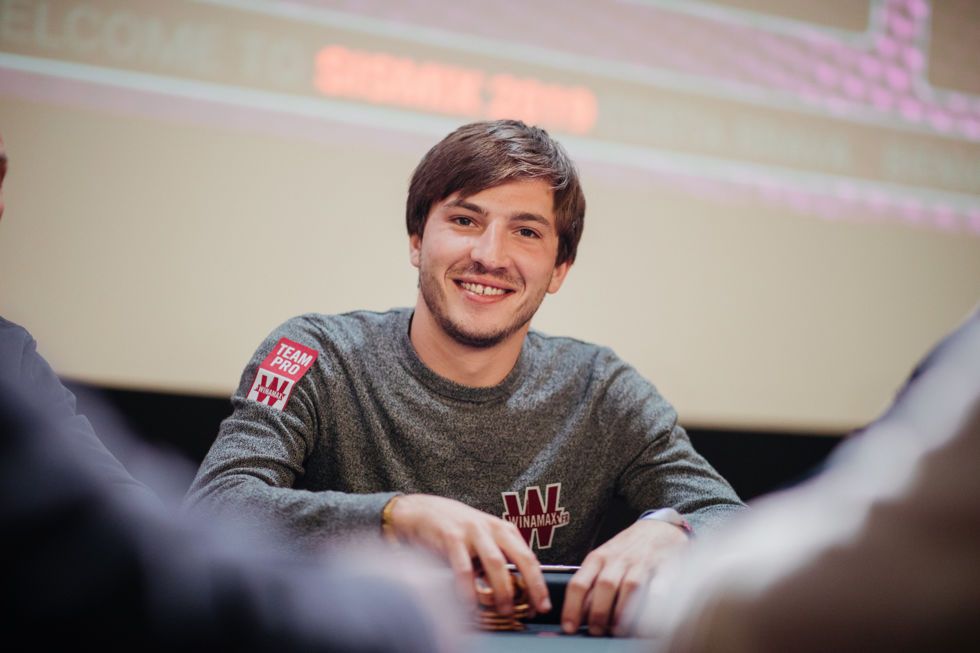 Aladin Reskallah
This year I want to be better than last time, and I've set myself the goal of 15 cashes and €100,000 in winnings. Obviously, if I get that goal sooner than I will set a bigger goal, but I don't think that's too ambitious."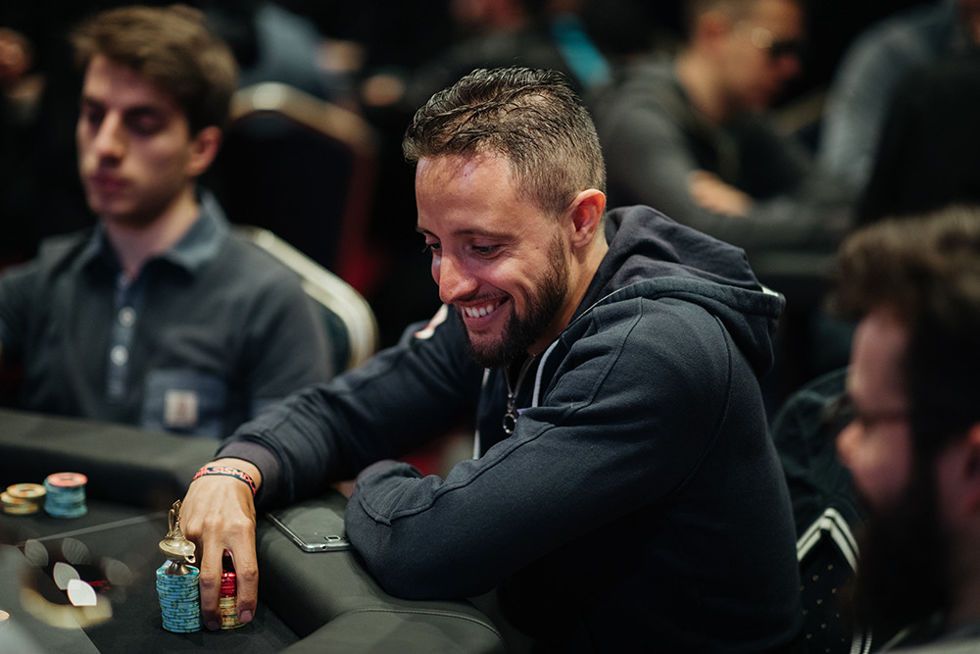 Romain Lewis
"This is a really fun week," said Lewis. "It might be low buy-ins for all of the Team Pros but we're also here to be together, and if we bust and go to the pool we'll find at least four of five pros and friends there. It's half seminar and half a poker stop for us."