Alec Torelli On How To Deal With Swings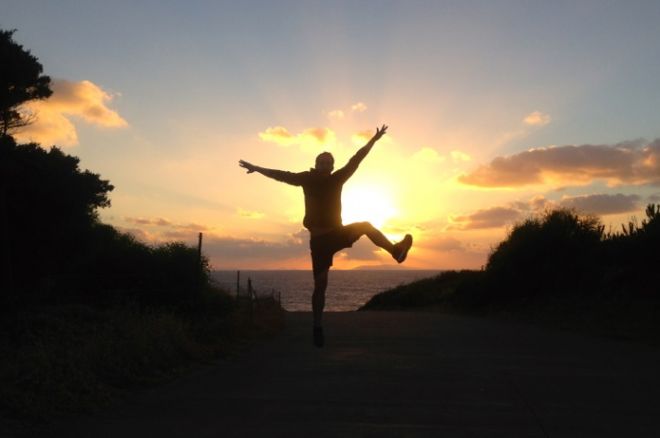 Alec Torelli is a poker professional originally from California, but regularly travels the world. Torelli has over $1.5 million in live tournament earnings and over $500,000 in online tournament earnings. On his record are two World Series of Poker final tables and two World Poker Tour final tables. You can follow Torelli on Twitter, through Facebook, or via his popular blog.
Poker is a lot like life. When things are going well, we hardly take notice. When they're bad, we scramble for answers.
In dealing with ups and downs of life, it's the experiences I've had playing poker which taught me that swings are largely due to luck. Being at the constant mercy of the cards makes it easier to be humble in the good times and even come to appreciate the bad. After all, without the pain of losing there would be no joy in winning.
It's rare that we attribute our good fortune to something tangible — perhaps because we just expect positive outcomes — but it's important that we don't do it with our bad fortune. It's easy to forget there's a big world out there beyond the poker table. Usually what we need is a dose of perspective.
Focus on the good. Write them out or put a reminder in your phone. Five things every day. Here are mine:
1. Sunsets
2. Pasta
3. Runs
4. Tea
5. My Camera
What are your things for today? I'd love to hear. Share them in a comment below and remember, poker, like life, has its highs and lows. The key is just to enjoy the ride.
To check out some videos about your wellbeing as a poker player, check out the Stay Stacked series right here on PokerNews.