Alec Torelli Discusses Satisfaction and Immediate Gratification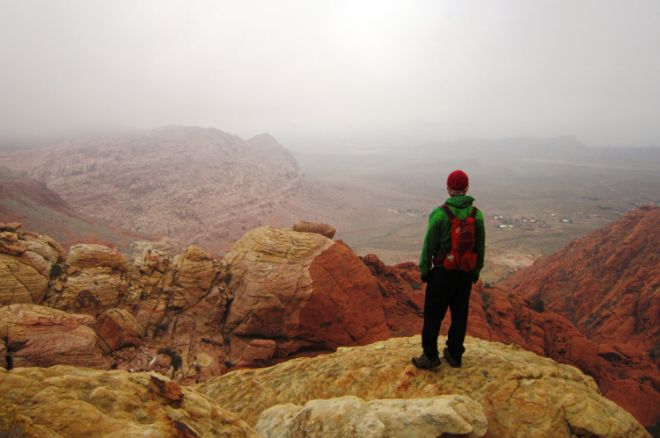 Alec Torelli is a poker professional originally from California, but regularly travels the world. Torelli has over $1.5 million in live tournament earnings and over $500,000 in online tournament earnings. On his record are two World Series of Poker final tables and two World Poker Tour final tables. You can follow Torelli on Twitter, through Facebook, or via his popular blog.
A bold claim, but here it is. Happiness lies in one's ability to forgo immediate gratification. The satisfaction from chasing temporary pleasure only lasts as long as the excitement of the stimulation. To find lasting fulfillment we must do something, achieve something. That sense of satisfaction we feel when we reflect on our proudest accomplishments is the happiness we know we've earned.
The hard part is that it's counter intuitive. Working less is what we all would like to do, right? Wrong. We must work, and struggle, fail, struggle, and then finally succeed. When I play poker, it's often not the wins that give me a sense of satisfaction; it's knowing I played my best. When I play bad and win, I'm still mad at myself. When I play good and lose, I'm content.
If we don't deserve it, there's no enjoyment.
Still don't believe me? Think of the mountain climber whose goal is to summit Mt. Everest. Sure, he could just take a helicopter, but that would be missing the point. The goal is not to be on top of the mountain; it is to get there and enjoy the clamber.
To check out some videos about your wellbeing as a poker player, check out the Stay Stacked series right here on PokerNews.