George "Jorj95" Lind III Tackles Difficult Three-Part Challenge on PokerStars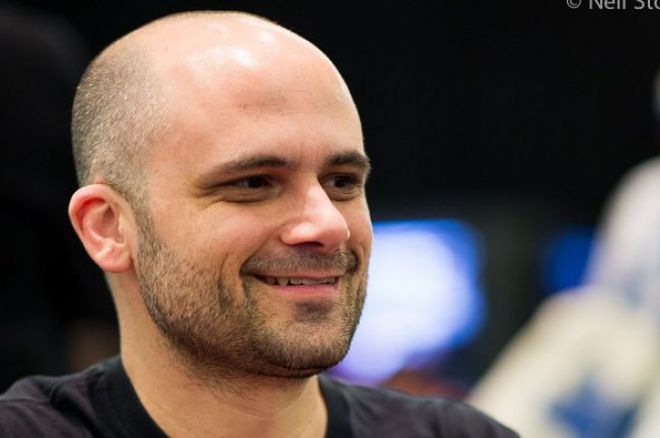 If it had been announced on the first day of April as opposed to the last, you'd no doubt think that the new challenge from George "Jorj95" Lind III of PokerStars Team Online was an April Fool's Day joke. As it happens, Lind is serious about his new three-prong challenge in which he will attempt to make a pre-rakeback profit, earn enough PokerStars VIP Player Points to become a Supernova Elite — and also lose ten pounds.
Lind made the announcement on his blog at jorj95.net:
This will not be easy by any means, and a lot depends on how often the high-stakes games run, but I think I have a decent shot at it. By making it a public goal, hopefully it will entice more people to play the games too. My plan is to wake up around 7AM PST every day and play every sit & go satellite with a $300 or higher buy-in (and some lower ones if the higher ones aren't going that day) and almost all of the SCOOP events. Last May I earned over 870k VPP while only playing the first 20 days of the month since I left for the WSOP right after SCOOP was over.
Lind also gave his thoughts on his chances of success:

1 Million VPPs (odds of succeeding: 60%). I think my odds of getting this are pretty close to 100% if the games go as much as they did last year but it's so hard to say how much the high stakes games will go off.
Profit pre-rakeback (odds of succeeding: 70%). There is a lot of variance in one month of games, especially when a big portion of my results come from a few high stakes games.
Lose 10 pounds (odds of succeeding 50%). I think I'm pretty much a lock to lose at least 6 or 7 pounds as I just naturally eat less when I am playing a lot of poker, but 10 pounds is a lot to lose in one month. I do expect a few pounds to come off in the first few days though just from not eating all the sodium-rich food I was eating on the cruise ship.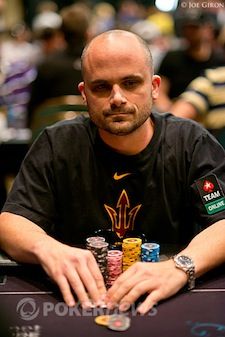 "I like to do challenges like this because it keeps me motivated to play, although during SCOOP I would likely be putting in a ton of hours regardless of whether I was doing a challenge," Lind told PokerNews while grinding sit-and-gos on Wednesday. "My main goal is obviously to make money but if I can get a million VPPs in a month by just putting in a few extra hours, then, hey, why not do it?"
Obviously it's going to be a jam-packed month for Lind, and we couldn't help but ask whether or not he felt such an undertaking would exhaust him headed into the 2013 World Series of Poker.
"I won't be at WSOP until mid-June at the earliest," Lind admitted, "and there's a decent chance I don't go at all this year."
For more on Lind's challenge, check out his blog here. PokerNews will also try to keep you abreast of Lind's progress throughout the month.
Get all the latest PokerNews updates on your social media outlets. Follow us on Twitter and find us both Facebook and Google+!