Team PokerStars Pro Vicky Coren Engaged to David Mitchell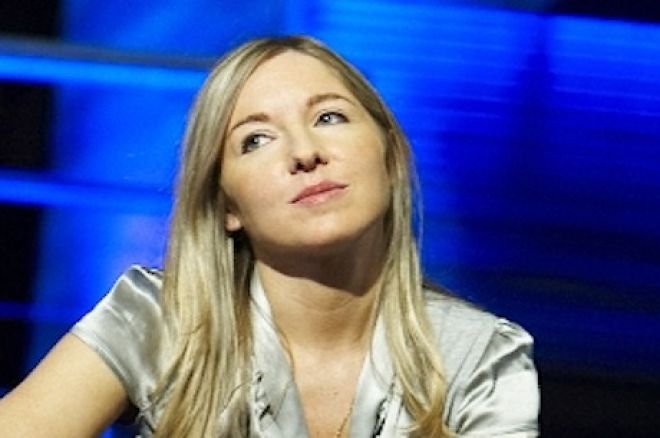 Team PokerStars Pro Vicky Coren and actor David Mitchell announced their engagement on Tuesday. The couple began dating last year, and has mostly stayed out of the public eye. The two met on the BBC quiz show The Bubble in 2010.
According to the BBC, Mitchell placed an ad in the Birth, Marriages and Deaths column of The Times newspaper to announced the big news: "MR D.J.S. MITCHELL AND MISS V.E. COREN. The engagement is announced between David, son of Mr and Mrs Ian Mitchell, of Oxford, and Victoria, daughter of Dr Anne Coren and the late Mr Alan Coren, of London."
When she's not playing online or representing PokerStars at live tournaments, Coren hosts the TV show Only Connect, and is also a highly regarded writer. In 2009 she released her poker memoir called For Richer, For Poorer: A Love Affair with Poker.
Mitchell is an award winning comedian perhaps best known for his role on the hit TV series Peep Show.
Coren was flooded with well-wishes on Twitter and responded with the following message:
We wish Victoria and David all the best in the future!