Betfair buys PokerChamps
John Caldwell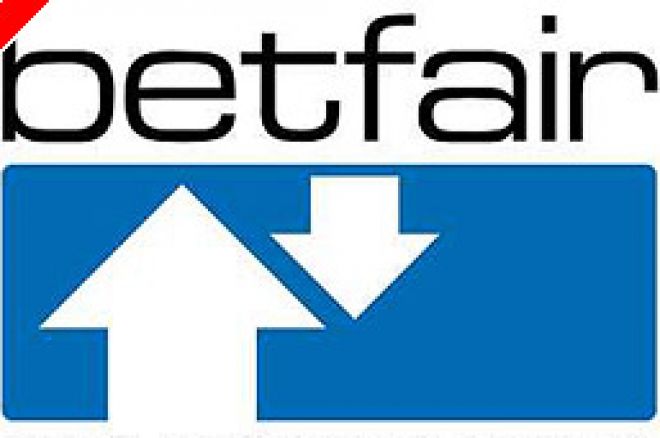 Top online gaming company Betfair closed a deal it has been working on for months, when it reached an agreement to buy top online poker site Poker Champs, and their software company Aglet, it was announced late yesterday.
"We are delighted to have acquired a top class team of developers at Aglet and, in addition, a unique and popular poker platform," said Steve Ives, Director of Betfair Games. "The new team will be helping us develop both our own poker products and a unique, integrated games platform."
This was contrary to earlier reports, which had Betfair resigning for another year. Company officials were quoted as saying the Cryptologic resigning was done as late as last week."
The conclusion of Betfair's current poker software contract next year with CryptoLogic's licensing subsidiary, WagerLogic, will see Betfair's poker provision operated and developed in-house." Ives continued
The addition of the PokerChamps software, long thought to be the one of the most rock-solid in the business brings a stability, and a flexibility to Betfair's poker operation only possible with in house software.
Former PokerChamps Marketing Director, and top poker player Tony G had this to say about the sale "I believe Poker Champs has the best poker software in the world, and that is why I joined the company. With the muscle that a company the size of Betfair brings, and a tech team that I believe is unparalleled, I truly feel that PokerChamps will be the fastest growing poker portal in 2006"
Cryptologic's stock price remained largely unchanged on the announcement, but is still off its 52 week high by about 50%.
"Aglet is proud to bring to Betfair the knowledge and expertise used to build Poker Champs, one of the world's most advanced poker gaming systems," said Kevin Mikkelsen, Aglet's CEO. "As software developers we are thrilled to be part of a company that represents the finest in technology driven business and product development."