Andy Beal Versus Phil Ivey - Good Stuff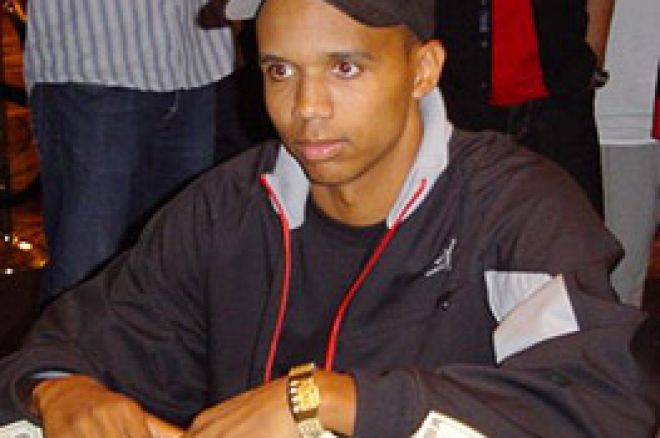 Andy Beal is back at Wynn Las Vegas, and he is back playing the 'Corporation'. This time, the Corp has dusted off their cleanup hitter, and put Phil Ivey into the match with Beal.
Beal's journeys to Wynn over the last couple weeks have been the stuff of legend. Over the course of five or six days of play, Beal managed to win the Corp's initial stake of $10 million.
Reports last week indicated Beal would only come back if the Corp reloaded, and raised the stakes in the game. In fact, the stakes for this match were lowered to 'only' $30,000/$60,000, and play resumed on Tuesday morning. The prevailing speculation is that the new stakes were agreed upon once it was clear that it was Ivey that Beal would be playing.
After two days of play, Ivey has built a sizeable lead. Although reports are varied on the exact amount, all sources seem to indicate Ivey is in the lead at this point to the tune of over $6 million dollars, or about 100-110 big bets.
This is the match poker fans have been waiting for, since the reformation of the Corporation. Ivey is widely considered one of, if not the best player in the world today. This matchup has great marquee value, and if it were televised, it would draw huge ratings.
But, that's one thing that's been nice about these matches. It's not about TV, it's not about logos, or image rights, or anything else. These matches are about poker. High stakes poker.
Reportedly, this match will continue today, and Ivey is supposed to be back in the hot seat. There are rumors of the stakes going back up to the previous $50,000/$100,000 level for today's play. Good stuff, gentlemen....Shuffle up, and deal.