Pamela Anderson Waves Goodbye to Online Poker, While Margolis Waves Hello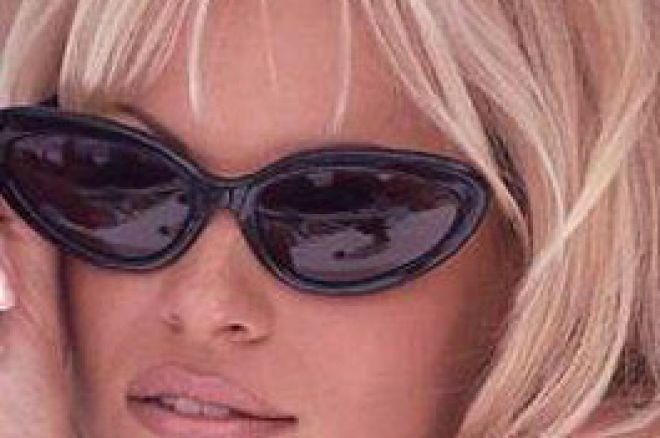 Another shoe has dropped relative to the US passage of the UIGEA and it appears to be the high heel of former Baywatch star Pamela Anderson. Apparently Anderson has ended her affiliation with Pamela Poker, her Doyle Brunson Network affiliated online poker room. Citing "too many rules in the USA" and the growing legal "red tape," Anderson wrote in her online diary that it was "fun while it lasted." She also wished good luck to Doyle and Doyle's Room adding, "I love him. He is authentic to the game."
In a December 2004 poll taken by Empire poker, Anderson was voted the celebrity that online poker players would most like to have at their table. In April 2006, online players got that opportunity when Pamela Anderson became one of the regular celebrity bounties at Doyle's Room's popular weekly Bounty Tournament.
Anderson's affiliation with the Doyle Brunson Poker Network deepened when she agreed to do a series of commercial spots for Doyle's Room which debuted during Game Four of the NBA Championships between the Miami Heat and the Dallas Mavericks Pamela Poker's launch was announced during the mock wedding between Anderson and Brunson, staged during the 2006 WSOP.
The news that Pamela Anderson is saying goodbye to online poker comes just one week after the announcement of a new online poker affiliation for model and internet phenomenon Cindy Margolis. Margolis and her agents at Poker Royalty confirmed a new major player-representation deal with Tropical Poker. The timing of Cindy's new venture was coincident with the release of Playboy Magazine's Christmas issue featuring Margolis on the cover.