MANSION Announces Sponsorship Deal with Shannon Elizabeth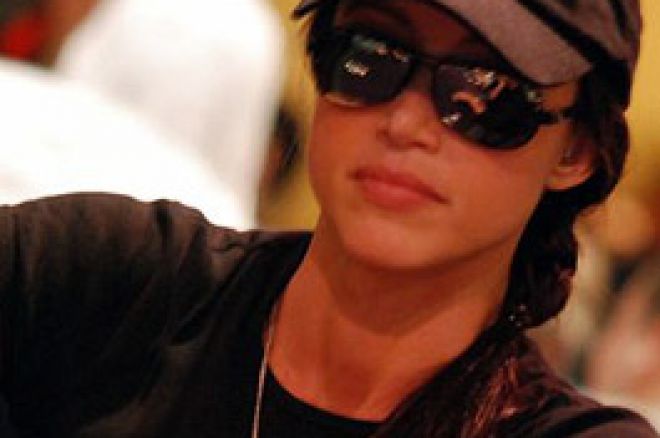 MANSION Poker has officially announced a sponsorship deal with professional player Shannon Elizabeth, the actress (American Pie) whose attention in recent years has been focused on the poker world. Elizabeth joined with MANSION's official 'First Ambassador,' UK star Marc Goodwin, at a Monday breakfast conference where knowledge of the new deal was first released.
Elizabeth's new pact with MANSION includes a sponsorship into the 2008 Aussie Millions Main Event. Elizabeth, who also garnered major film credits with appearances (among many others) in Scary Movie, American Pie 2, Thir13en Ghosts, and the recent Vegas-themed films Deal and The Grand, has been one of the most successful of all actor-turned-poker-pro celebrities.
Elizabeth's growing list of poker achievements includes her breakout performance at the 2007 NBC National Heads-Up Poker Championship, where she put on a strong performance and reached the semifinals before being eliminated by eventual champion Paul 'kwickfish' Wasicka. While that $125,000 payday remains the largest of her poker career, she has also made four WSOP cashes in the last two years.
The deal is one of several notable MANSION news items, which in addition to its prominent and growing poker presence is also the sponsor of Tottenham Hotspur in the English Premier League.