Poker News Bytes, Jan. 1st, 2008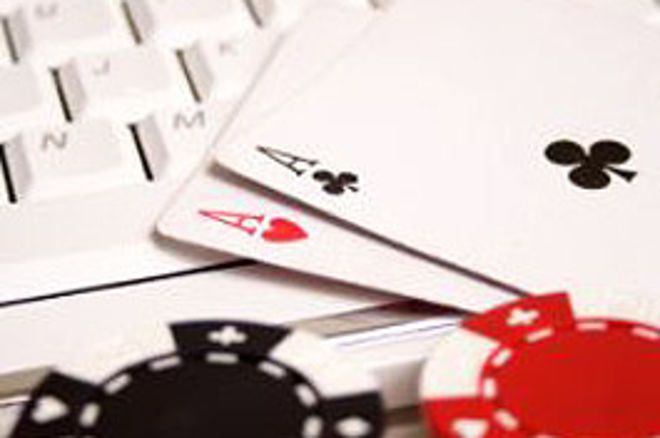 WSOP Announces Circuit Indiana Schedule Change — The World Series of Poker has announced a change in dates for this spring's Circuit stop at Caesars Indiana. Formerly scheduled as April 2-16, 2008, the stop has now been shifted slightly to run from March 30 to April 13, 2008. The main event of the WSOP-C is projected to run from April 11-13, although the complete schedule of events (available soon at worldseriesofpoker.com) has yet to be released.
Phoenix Suns' Shawn Marion to Host 'Hearts and Helmets' Fundraiser — NBA star Shawn Marion will host a 'Hearts and Helmets' poker fundraiser on Jan. 30, 2008 featuring well-known athletes and celebrities. Several major charities will receive contributions from the $1,000-a-seat benefit tourney. Besides several of Marion's Suns teammates, the list of invitees already includes Olympic decathlon gold medalist Dan O'Brien, Patrick Warburton ("Seinfeld") and baseballer Jermaine Dye. Silent and live auctions including WSOP seat among the prizes are also scheduled.
Stars Tops 150,000 Simultaneous Players — Online giant PokerStars topped a plateau of its own on Dec. 30th. In addition to huge attendance numbers in that day's major online events, the site topped 150,000 simultaneous real-money players for the first time. Not only was it a new mark for PokerStars, it is believed to be the high water mark for any online poker site to this point in history.