Boyd Gaming Stops Construction at Echelon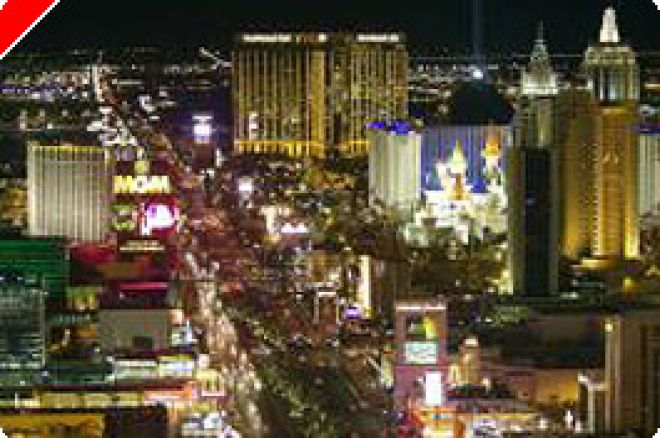 Last week, Boyd Gaming announced it would suspend construction on its 140,000 square foot casino project, Echelon, which had begun on the former site of the Stardust Resort and Casino. While Boyd had secured inexpensive financing for its part of the $4.8 billion project, Boyd's partners were having trouble securing financing for the 300,000 square feet of retail space and two boutique hotels associated with the project. Boyd said they planned to resume construction within nine to twelve months, once credit markets and consumer spending improved.
Boyd has spent approximately $500 million of their $3.3 billion budget on the site so far and approximately 800 workers got their walking papers on Friday. The Echelon is just one of many gambling related projects and deals that have been affected by tight credit amid a sector hurt by tough economic conditions. Early last month, two private equity companies terminated their $6.1 billion deal to buy out Penn National Gaming. In June, Australian-based Crown Ltd. backed out of its $5 billion joint venture which involved the construction of a 1,064-foot tower on Las Vegas Boulevard. And although Deutsche Bank is still paying the construction bills for the completion of the $3.5 billion Cosmopolitan Resort and Casino, they started foreclosure proceedings on the property in March after its New York developer 3700 Associates defaulted on a $760 million loan.
Boyd made the announcement as part of their second-quarter earnings report where they disclosed that net revenues had declined by 9.9% compared to the same period a year ago. As part of the announcement Boyd also suspended its dividend payment and released plans to repurchase $100 million of common stock. Shares of the beleaguered stock rebounded by more than 20% on the news, as the suspension of the Echelon project was perceived as risk reducing for Boyd's performance in the near future.