PokerNews Editor-in-Chief John Caldwell Resigns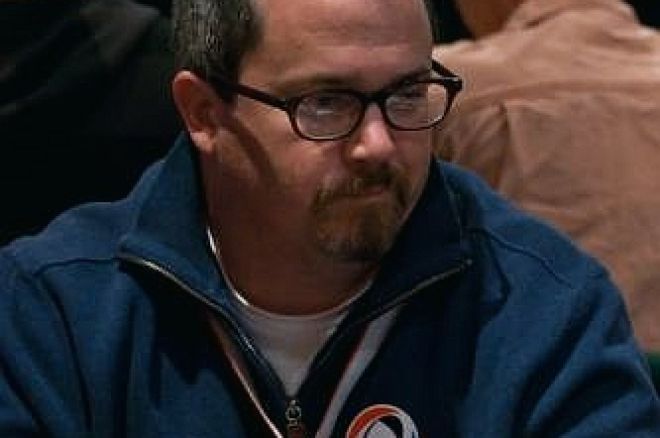 Longtime PokerNews honcho John Caldwell has called it quits after nearly
five years at PokerNews.
"I just felt it was time," said Caldwell. "I'm looking to change focus, and now felt right. It was, quite simply, time to go."
Caldwell started when PokerNews had two employees and was still doing
business as PokerNews.info. Currently, PokerNews owns over 100 poker domains, and employs more than 200 people all over the world.
"PokerNews is extremely grateful for the contribution John has made to our company. On behalf of all PokerNews staff, I would like to wish John and his family all the best for the future," PokerNews CEO Damon Rasheed said.
"I'm really proud of what we accomplished at PokerNews," said Caldwell. "In a matter of a little over three years, we went from three guys in a tiny room to one of the largest poker sites on the web. PokerNews will always be a chapter in the book of my life that I am proud of. I have really enjoyed working with PokerNews. I'll continue to contribute as a consultant on an ad hoc basis. I wish Tony G, Damon, and everyone at PokerNews continued success."