Harrah's to Refinance $1 Billion in Debt; Stimulus Tax Break Cited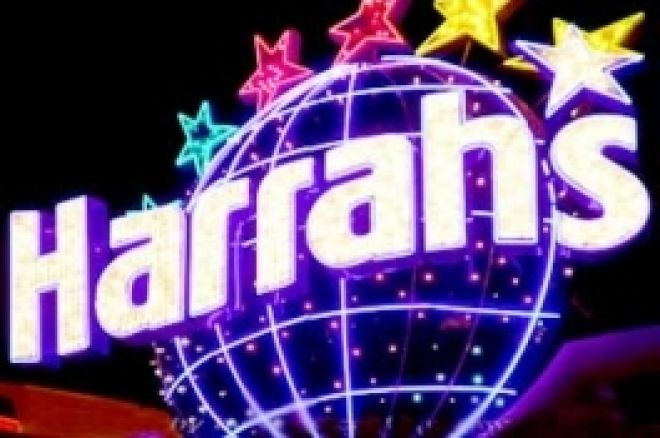 This week Harrah's Entertainment, World Series of Poker trademark owner, announced that it will be seeking to refinance $1 billion of its outstanding debt. The new senior secured debt will be made via a private offering and will be exempt from Securities and Exchange Commission regulation and state securities laws. Harrah's is issuing the new debt from two subsidiaries of Harrah's Operating Company. The new debt will mature in 2017 and proceeds will be used to retire some of Harrah's existing debt.
The refinance of the debt was expected and other companies will quickly follow suit so that they, too, will benefit by a provision included in the recently passed U.S. economic stimulus bill. Under Section 108(i), a provision that Harrah's reportedly lobbied for, companies can defer income from debt refinancing over a five year period instead of recognizing it in the year when it was incurred. To qualify for the tax deferral, companies must issue their new replacement debt after December 31, 2008 and before January 1, 2011.
Harrah's decision to issue unregulated debt ensures that the new debt instruments won't be "traded on an established market." This technicality factors into how Harrah's is allowed to price the new debt and therefore how it calculates its income for tax purposes.