2009 WSOP Vlog Update: Tracking Tony G Through the $50,000 H.O.R.S.E.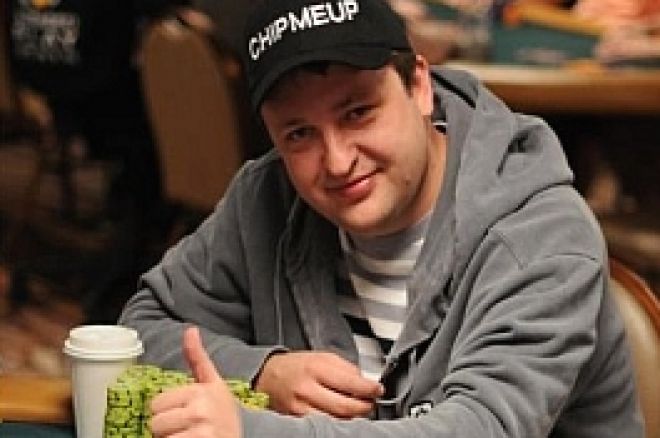 What's it like to participate in the priciest of all events at the World Series of Poker, the $50,000 buy-in H.O.R.S.E. tourney, commonly referred to as the "player's championship" of the WSOP. PokerNews' own Tony G was one of a select group who pulled off a rare double during the 2009 WSOP, joining Vitaly Lunkin and David Chiu as the only players to cash in both the $50,000 H.O.R.S.E. and the early-series $40,000 buy-in no-limit hold'em event.
Tony checked in with the PokerNews video crew throughout his lengthy H.O.R.S.E. run, offering poker fans the chance to glimpse the day-to-day flow demanded by such an exhausting event.
Here's Tony on Day 1 of the H.O.R.S.E. tourney:
A day later, when he emerged from the pack to build a sizeable chip stack:
Day 3, and the money bubble looms:
And finally, Day 4, which would see Tony's exit, in the money but a few spots short of the final table: