2009 WSOP PokerPalooza Caps Four-day Run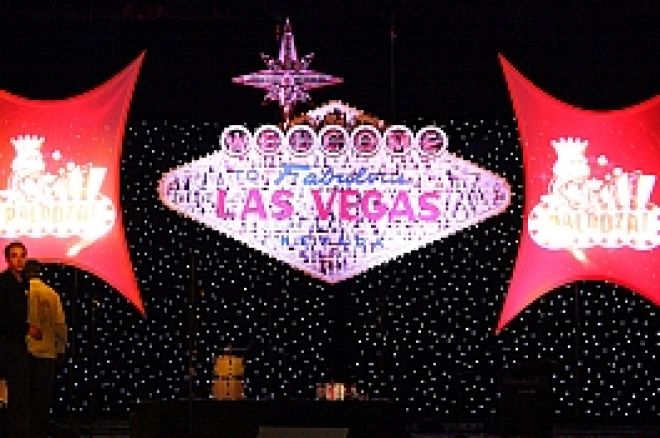 The 2009 World Series of Poker Main Event draws tens of thousands of visitors to the Rio Convention Center. While a significant portion of those visitors are there to play in the Main Event, thousands more are there to take in the sights and sounds of the WSOP, including the PokerPalooza, the poker world's largest extravaganza.
The WSOP's newly-named PokerPalooza, also technically called the Gaming Lifestyle Expo returned in 2009 to the Rio, just a short walk from the giant ballrooms housing the poker play itself. This year's PokerPalooza ran for four days, July 2-5, opening at 11:00 each morning and entertaining thousands of visitors throughout each of the four days.
As it traditionally does, the poker-lifestyle exhibitions offered a wide range of products, services and general entertainment. Dozens of booths hawked their poker- or entertainment-themed products, corporate sponsors splashed their brand names before thousands of ready eyes, and plenty of the poker world's stars made cameo visits to the scene to help add to the fun.
The PokerPalooza was divided into a number of "interactive zones" as follows:
• Poker Media
• Poker Education
• Arcade
• Poker Retail
• Poker Circuit
• WSOP History
• "Lap of Luxury"
• "Bad Beat Bar"
• Food/Beverage
PokerNews visited the PokerPalooza to sample the fun and share the sights with readers. Here's just a taste of what the PokerPalooza had to offer: