Poker News Briefs, July 2nd, 2009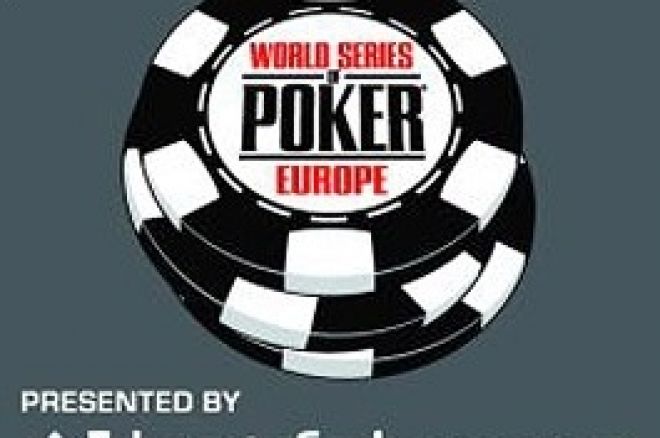 WSOP Europe Caesars Cup Captains Name First Team Members
The roster of players for the first Caesars Cup, to be conducted at this fall's World Series of Poker Europe, have now been named. Americas captain Daniel Negreanu named Phil Ivey as his first pick, while Team Europe captain Annette Obrestad announced reigning WSOP Main Event champion Peter Eastgate as her initial team choice. Additional members of both teams will be announced over the coming weeks.
European Commission Rejects Belgian Online Gambling Regulatory Proposal
The European Commission's ongoing battles with European Union member countries over open access to online gambling continued this week, when the EC rejected draft language in a Belgian proposal purportedly regulating online gaming. The European Gaming and Betting Association (EGBA), which represents several large and established European online firms, praised the EC's rejection of the Belgium draft. Language in the proposed bill would have restricted the offering of online gambling services to Belgian firms only, in direct contravention of EC opinions and rulings supporting the open availability of services and companies across the entire European Union.
Michigan Poker Robber Killed by Retired Police Chief
An attempted poker-game robbery in a Flint, Michigan suburb resulted in the death of the would-be robber, who was killed by a retired police chief who returned fire after the robber shot his way into the building where the poker was being played. The shooting erupted at the Palace Poker Room in Burton, Michigan, a suburb of Flint, an hour and a half northwest of Detroit. The suspect, whose name has yet to be released, was believed to be the same criminal who robbed the Palace Poker Room a month earlier. On this occasion the robbery attempt met with fatal consequences, when former Flint Police Chief Brad Barkdale shot the man who had, according to reports, blasted his way through a locked door with a shotgun. The Genesee County district attorney's office will review the case to determine if any charges are to be filed.