Station Casino Parent Company Files for Bankruptcy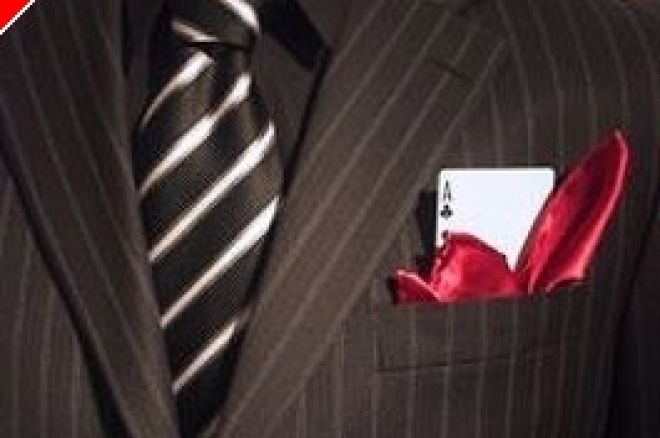 The parent company of Station Casino and its non-casino subsidiaries has filed for bankruptcy protection. The company's casino properties are not part of the bankruptcy filing. In its first-day motions, filed on Wednesday, Station Casino sought permission to continue operations as usual and to break a lease on office space in Las Vegas that was no longer being used by the company. The company also announced that it had secured $150 million in financing from Vistas Holdings, one of its non-operating subsidiaries, to fund current operations.
Station Casinos mostly targeted local players, who were especially hard hit by the economic downturn in Las Vegas. Although still profitable, the company's revenues have dropped and it was no longer able to service its massive debt load. The debt carried by the company stems from the company's November 2007 $8.8 billion leveraged buyout, executed by the Fertittas family, the gaming company's founders, and Colony Capital. At that time, casino and real estate properties were valued near historic highs.
Back in February, Station Casinos announced it was working with creditors to put together a prepackaged bankruptcy plan, but a number of deadlines came and went without reaching an agreement. The casino has technically been in default on its debt since March.
During the failed debt renegotiations, Boyd Gaming sought to become the stalking horse bidder for Station Casino's properties with a bid of $950 million but was rebuffed. When Station Casinos announced that it was filing for Chapter 11 bankruptcy protection this week, the company explicitly stated that the company and its properties were not for sale.