Harrah's Interactive Picks Montreal as Home Base, Eyes European Market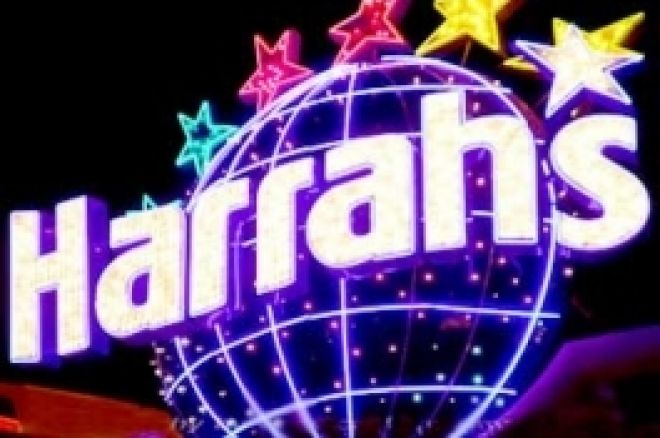 Following last week's announcement of the creation of its new online division, Harrah's Interactive Entertainment (HIE), parent company Harrah's Entertainment, Inc. has confirmed that the new division will be headquartered outside the United States, in Montreal, Canada.
Montreal is the hometown of new HIE CEO Mitch Garber, who moved over to Harrah's earlier this year to spearhead the new business operation. In a recent Montreal Gazette story, the decision to place the new division was done at Garber's insistence, but the paper also noted that being outside the US also gives the new division greater freedom in pursuing online and land-based marketing opportunities in many international locales. Garber has already started a 10-person core staff for the new division.
The Gazette piece quoted Garber on HIE's plans to further develop the World Series of Poker brand: "There is a hunger for World Series of Poker events, like PGA golf, with events taking place everywhere, whether it is Moscow, Montreal, Rome. Our intent is to deal with government and licensing authorities in every jurisdiction to grow the World Series of Poker." Two stated goals of the new division are to offer legal and government-licensed gambling in the UK and elsewhere and Europe, and to explore opportunities to partner the WSOP and Harrah's with state-run lotteries and other gambling operations and services.
According to WSOP Communications Director Seth Palansky, in referring to the online future of the World Series of Poker, "We believe we have the premier brand in poker. While there's a lot of competition and a lot of people have done well, the combination of our brand and having the most trusted name in poker makes for a great opportunity, one that we're looking forward to developing in the months ahead."