PokerNews Announces Partnership with Ante Up Magazine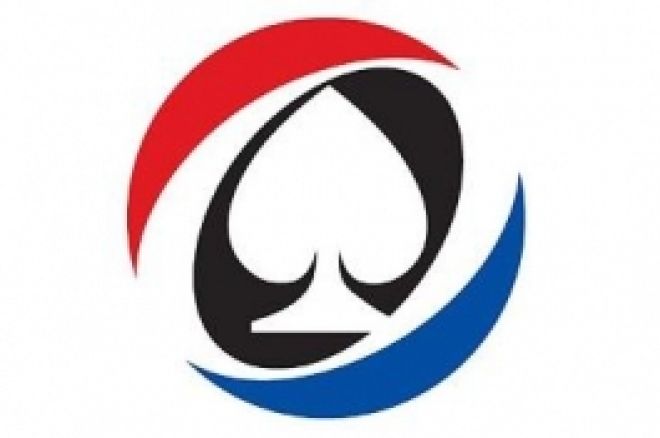 PokerNews announced today that it has formed a partnership with Florida based magazine, Ante Up. The partnership will aim to increase Ante Up's online presence and expand the PokerNews brand even further into the southern region of the U.S.
Ante Up is a monthly magazine distributed throughout Florida poker rooms, and is focused primarily on the thriving Florida poker scene. The award winning Ante Up podcast is a weekly show that is available on iTunes, and is truly some of the best poker radio on the airwaves..
"We're all very excited about this new partnership with Ante Up, and we think it can be a very mutually beneficial relationship," said PokerNews Editor-in-Chief Matthew Parvis. "They have a great foundation of regional poker coverage, on top of an outstanding podcast and we think that working together will only bring about positive changes for both of our audiences."
Being partnered with PokerNews will expand Ante Up's exposure because of the vast reach PokerNews has in international markets. This partnership will also increase the audience for the weekly podcast.
"Ante Up is the authority on Florida poker, and PokerNews is the undisputed leader in poker news worldwide," said Scott Long and Christopher Cosenza, publishers of Ante Up magazine. "By coming together, we're excited about the possibilities that this partnership holds for poker players in Florida and beyond."
To learn more about Ante Up head directly over to their website AnteUpMagazine.com
Be sure to follow us on Twitter and become a fan on Facebook.