The International Poker Marketplace: Las Vegas Sands, Playtech, and Bodog goes Canadian?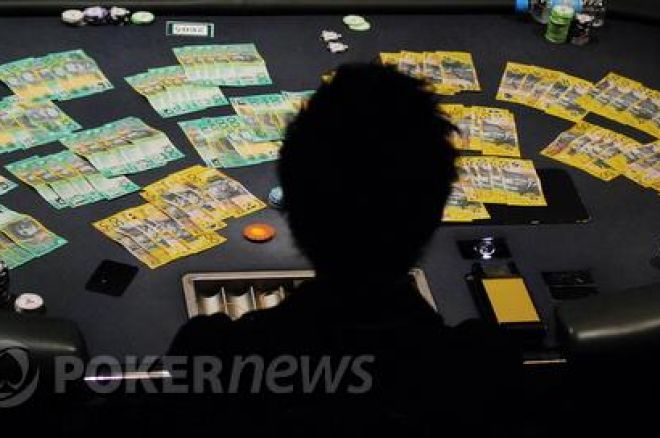 Welcome to the International Marketplace Report. Every week we'll be bringing you the ups and downs of the International, and online gaming market. Because really... why read the financial wires when we can do it for you.
Bodog Eh?
As of today, punters from Canada can finally get their poker fix at one of the world's most popular poker destinations. Bodog recently launched Bodog.ca for Canadian players that have been shut out of using Bodog in the the past, leaving them to make other choices. Considering that Canada has a strong showing of poker superstars, such as Daniel Negreanu and Gavin Smith, one has to wonder whether the next Canadian superstar will come from Bodog. Don't hesitate — Sign up for a Bodog account now to take advantage of great bonus offers.
Action in Macau
The Las Vegas Sands Corp., (owners of Sands Macau and Venetian Macau), have received a short-term infusion of $600 million from Goldman Sachs to stabilize the company's asset value before it goes public with a Macau IPO. According to a recent Wall Street Journal article by Jonathan Cheng, it appears as though the company is getting plenty of interest from Hong Kong investors. Apparently the bonds for this venture will be exchanged for common shares of the parent company at a 10% discount when the venture starts trading publicly.
According to Las Vegas Sands Corp's president, Michael Leven, this move was designed to help the company in the near future by making its stock more attractive. "The actions we have taken in recent weeks, together with the right-sizing of our cost structure and our on-going efforts to implement efficiencies across our operations, have clearly helped to strengthen our balance sheet," he said, according to Cheng's article.
PlayTech Strengthens Their Bank Roll
According to a Reuters report, online casino and software developer Playtech has seen a sizable increase in its stock portfolio thanks to the revenue from this year's first-half performance. The poker powerhouse saw a 33% increase in earnings during this period thanks to new licensees, increased regulated market growth and the company's broad range of products. The company's stock listing increased by 4% thanks to its successful first half. Possibly the biggest reason for the company's good fortune is the group's diversified portfolio; it licenses 70 sites and has strong ties in Italy, France and Spain.
Tired of reading about all these sites when you could just be playing? Check out our complete list of online poker rooms to get the biggest, and best bonuses.