FTOPS Two-Day Event: Looking Back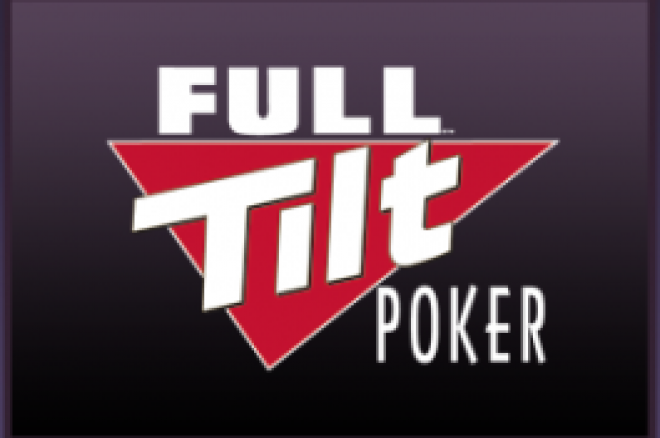 Ever since FTOPS V, there has been a two-day event on the FTOPS docket. Today, FTOPS XV will keep that tradition with event #22, a $2,500 two-day six-max no-limit hold'em affair. The two-day tournament has provided the biggest paydays in all but one of the last ten FTOPS and has boasted some of online poker's biggest names at the final table. Listed below are the winners of each two-day event.
FTOPS V – Grndhg25 ($396,900)
FTOPS VI – wuddacooler ($418,800)
FTOPS VII – Adam "csimmsux" Geyer ($488,175)
FTOPS VIII – Halfrek ($516,925)
FTOPS IX – Will "hAAydon" Haydon ($416,287.50)
FTOPS X – Amit "amak316" Makhija ($550,000)
FTOPS XI – fyrtuk ($625,000)
FTOPS XII – Travis "TravestyFund" Rice ($460,000)
FTOPS XIII – Jake "psutennis11" Toole ($453.687.50)
FTOPS XIV – Pat "obiedman" O'Brien ($539,350)
Tidbits you may not know about the two-day FTOPS events.
Biggest Cash - $625,000/Best Final Table
A $5,000 buy-in, the two-day event in FTOPS XI, was a nine-handed game. The final table was stacked with superb online poker talent as it featured Adam "Roothlus" Levy, Kevin "Wu_Wizard" MacPhee, Michiel "utreg" Brummelhuis and Steve "gboro780" Gross. However, it was little-known "fyrtuk" who emerged victorious for $625,000, the single-biggest prize won in FTOPS history.
Multiple Final Tables for Makhija
Amit "amak316" Makhija final-tabled the two-day event in FTOPS VI, finishing eighth for $41,880. Just under one year later, FTOPS X came around and for the first time, the event was made a $5,000 six-max event. This suited Makhija just fine as he led after day one and went on to win the tournament for $550,000.
Halfrek's Amazing Run
"Halfrek" defeated a tough final table in FTOPS VIII that included Matt "Hoss_TBF" Hawrilenko, Benjamin "TheStein" Zamani and Carter "ckingusc" King. The win was his second of that series, a feat matched only by Yuval "yuvee04" Bronshtein. In addition, the six-figure score was also his second of that series. He banked $342,495 for his win in event #11.
Although the FTOPSXV is winding down it's never too late to sign up for a Full Tilt Poker account for great sign-up bonuses.