PokerStars Introduces "The Big Game"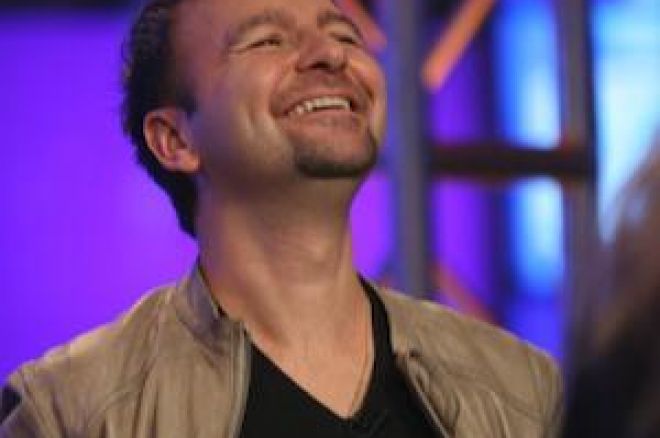 There have been some rumors and rumbling about a possible PokerStars- produced cash-game television show, and they've now all been confirmed with the announcement of "The Big Game."
Set to appear on FOX, the "The Big Game" will be a televised cash game with players ponying up $100,000 and playing $200/$400 no-limit hold'em. At this point, the only guaranteed participant is Team PokerStars Pro Daniel Negreanu; however, according to the PokerStarsBlog, the show will feature "some of the top names in the poker world."
Adding to the excitement is the announcement that each episode or cash-game session will feature a "loose canon" qualifer. This will be a player who wins a PokerStars' seat on a complete free roll and gets $100,000 to join the big boys for some megastakes action. The qualifier cannot leave the session during the middle if winning, but after the session is complete, the qualifier can pocket any of their winnings.
To qualify, you must live either in the U.S. or Canada and play in a free "Round 1" qualifier, which started running on March 26 and will run through June 25. If you earn a seat through to the final from your "Round 1" entry, all you need to do is finish in the top 200 spots, at which point you'll be invited to send PokerStars a casting video explaining why you'd make a good "loose canon."
If qualifiers make a profit in the first session, they will be invited back for the next episode to let their stake ride.
First things first, in order to qualify you need a PokerStars account, and we've got you covered with some great first-time bonus offers. Also don't forget to follow us on Twitter and Facebook.