Top 5 Achievements in FTOPS History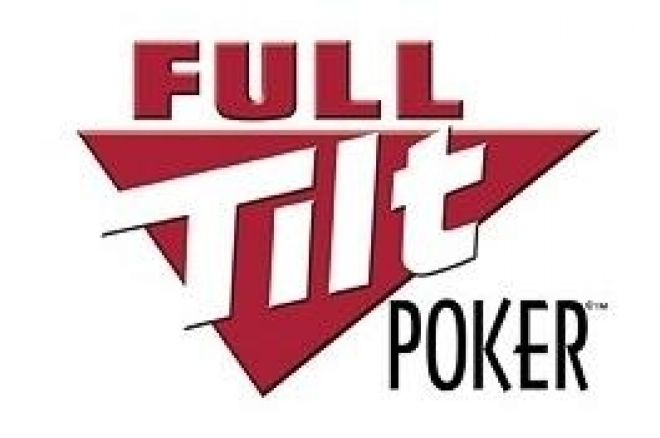 In its nearly four-year history, the Full Tilt Online Poker Series has provided some exceptional poker accomplishments in 280 tournaments. Later this month, FTOPS XVI will kick off with 30 more. That got us wondering what the top FTOPS achievements were so far. We looked at individual feats that have been attained in a specific FTOPS series and came up with these five.
5. Erick Lindgren Wins His Own Event
Lindgren isn't the only Full Tilt Pro to win the event he hosted. However, he did defeat the largest field doing so. In FTOPS VII Lindgren hosted Event #9, a $300 + $22 NL Hold'em affair. It drew a field of 5,637 and Lindgren topped them all, taking it down for over $290,000.
4. Greg Mueller Wins His Own Event
You might be asking why we would rank Mueller's win in Event #19 of FTOPS XIV above Lindgren's FTOPS VII win. He only defeated a field of 845 for a little over $36,000, modest numbers when compared to Lindgren's. However, Mueller's win came on the heels of his excellent 2009 World Series of Poker. There, he captured two bracelets in limit hold'em events. As if he needed to prove he was the reigning god of limit hold'em, he captured the $200 + $16 6-max limit hold'em tournament that he hosted.
5. James "bob2bob" Page's FTOPS XIII
Making three final tables in the FTOPS is impressive enough. Page took it to a new level in FTOPS XIII. He made three final tables, all in NL Hold'em 6-max events. Page took two fourth-place finishes, navigating through fields of 4,644 and 2,801 for scores of $55,728 and $36,693.10, respectively. His biggest score was $73,312.50 for coming in sixth place in the $2,500 two-day event. Page is the only one with three final tables made in the same FTOPS.
2. Halfrek's FTOPS VIII
The list of players with six-figure FTOPS scores is slim. The list of players with two is even shorter and Halfrek owns a place on that list following his performance in FTOPS VIII. After topping a field of 1,593 in a $1,000 + $60 NL Hold'em affair for $342,495, Halfrek defeated 898 others to win the two-day event for $516,925.
1. Yuval "yuvee04" Bronshtein's Two Wins In The Same Night
FTOPS IX was pretty memorable for Bronshtein. On August 12, 2008, he cemented his place in FTOPS history by winning two events back to back. He bested fields of 655 and 2,472 to accomplish a feat that one would be hard-pressed to match. Known primarily for being one of the most well-rounded players, Bronshtein emerged victorious in the $500 + $35 H.O.R.S.E and followed that up with a win in the $200 + $16 NL Hold'em Turbo. Bronshtein is also the only player with four FTOPS victories.
Play in the next FTOPS and maybe you could be on one of these lists. Sign up for an account today.