PokerNews Makes Hard Rock Hotel & Casino Official Home for the 2010 WSOP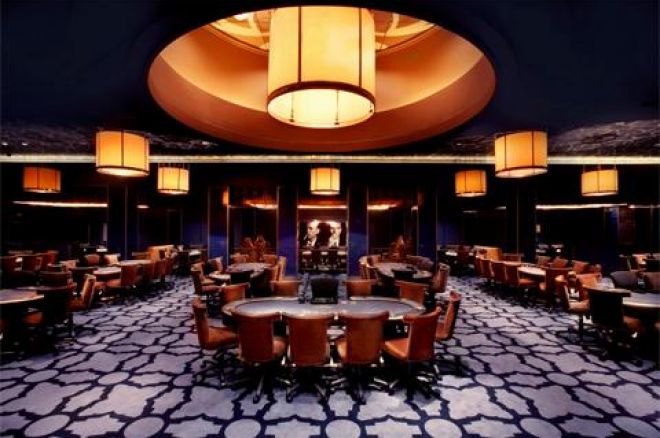 With the World Series of Poker less than 14 days away from getting under way, PokerNews has been busy putting the final touches on its World Series of Poker plans and has chosen the Hard Rock Hotel and Casino to be the official home for Team PokerNews during the WSOP.
The Hard Rock Hotel will be housing the majority of our live-reporting team as they bring the poker community updates from every bracelet event from start to finish. PokerNews is pleased to be able to offer a special deal to its readers during the WSOP to join the PokerNews team in staying at the Hard Rock.
During the WSOP, from May 31 - July 18, use the code CEPKNEW when booking a room at the Hard Rock and receive a ridiculously amazing deal: $69 Sunday-Thursday and $179 Friday-Saturday.
The Hard Rock Hotel is at the end of some massive renovations, which include the introduction of an all-new tower, new night club called Vanity, new restaurants Rare120 and Johnny Smalls, the all-new Hard Rock Beach club, and, of course, the gorgeously appointed two-year-old Hard Rock Poker room.
"We are thrilled to be calling the Hard Rock Hotel home for Team PokerNews during the WSOP," Editor-in-Chief Matthew Parvis said. "The Hard Rock poker room is a a great place for all players to come check out during the WSOP and play. PokerNews is looking forward to running some special PokerNews poker tournaments and cash games all summer during which our readers can get a chance to play with members of our team and some poker pros."
Join PokerNews at the Hard Rock by making your reservations at the Hard Rock now, by calling 1-800-HRD-ROCK and using the code CEPKNEW to get your sick room rate now.