The Weekly Turbo: PokerStars European Poker Tour Announces New Stop, Liv Boeree Leaves UB, and More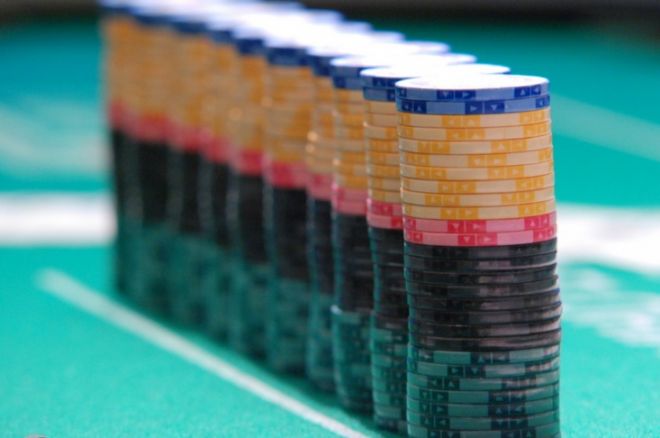 Miss any news this week? We've got you covered with the top stories all nice and neat so you don't have to go searching for news. This week, PokerStars announced one of the missing stops in the season seven schedule of the European Poker Tour, Liv Boeree and UB parted ways, and more.
The Hills are Alive...
The PokerStars.net European Poker Tour has announced a new stop for the tour. It has been six years since the EPT stopped in Vienna, Austria, but that will change in the EPT's Season 7.
A five-day €5,300 buy-in Main Event with a guaranteed first-place prize of €500,000 has been scheduled for October 26 through 31. EPT Vienna will take place at the Concord Card Casino at the Kursalon.
"I am really looking forward to playing in an EPT event held in my new home town," PokerStars Team Pro Johannes Steindl said. "I have been living in Vienna for three months and it is one of the most beautiful cities in Europe. I'll be playing my best game to try and take home the €500,000 guaranteed first prize!"
The first stop on the EPT kicks off next week in Tallinn, Estonia. Sign up for a PokerStars account today and qualify for your seat in one of the next stops on the tour.
Liv Patchless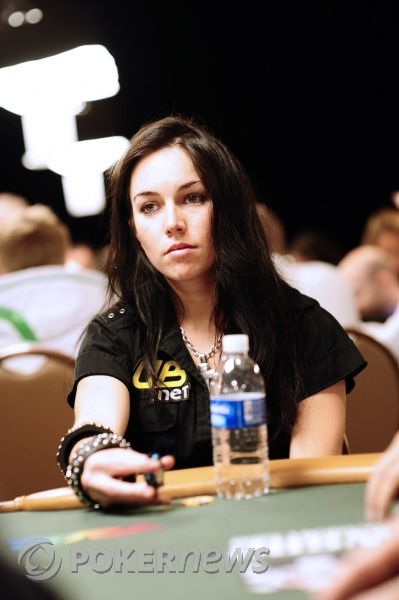 Although this is not confirmed, it seems that PokerStars European Poker Tour San Remo winner Liv Boeree and her sponsor UB have parted ways. Doing some investigative research (read: going to the Team UB page), we found that Boeree has been removed from the list.
We can confirm that she was wearing a UB patch during the 2010 World Series of Poker (up until the Main Event), but since then she hasn't been seen in one. One can only speculate as to which site will snatch her up at the moment, and we're not much into speculation, so we'll just have to wait and see.
UK.PokerNews.com has more.
Packing Up and Moving
The Hard Rock Poker Lounge wanted to be more than just a poker room. The Hard Rock spent who knows how many millions creating a room inspired by rock and roll, complete with its own bar, iPod chargers at the tables, and promotions like Trash Talk Tuesdays. But you may have noticed that it was never exactly packed with people. That's not to say it's a bad room — the PokerNews crew loved it — but maybe the location wasn't exactly right.
All that is about to change. After the Detox Poker Series August 13 through 22, the HRPL is moving to Hells Bells, the area inside the Hard Rock between The Joint and Wasted Space, more trafficked place that the current location for sure. The new room will be smaller, as well, with only six to eight tables making the cut. So, be sure to get to the Hard Rock next week to take part of the Detox Series and send the room off in style.
VegasChatter.com has more.
Learning from The Grinder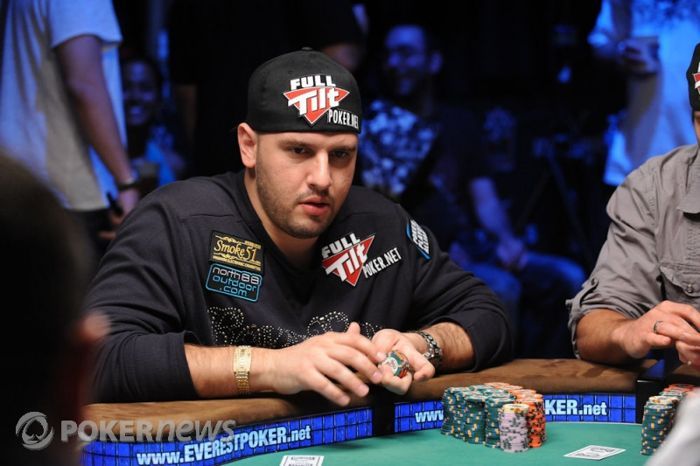 So, he won the $50,000 Poker Player's Championship, and he final-tabled the 2010 World Series of Poker Main Event, and now Michael "The Grinder" Mizrachi wants you to learn how to play poker. He has signed on as the newest instructor for DeepStacks Live.
"I had a lot of options after the WSOP, but DeepStacks Live was the right fit for how I play and how I want to teach others to play. They are the most innovative and hands-on training company," Mizrachi said. "The other Team DeepStacks Pros I'll be teaching with include Hall of Famers and poker legends, guys who I've really respected for a long time and joining their team was a no-brainer for me."
Most of Mizrachi's classes will be taught in Florida where new laws were enacted in July allowing for uncapped play and extended hours of operation for card rooms. Mizrachi joins the team, which includes Justin Smith, Adam Levy, and Mike Matusow.
Training classes are coming up in California, Florida, Nevada, and elsewhere. Find out where the next one will be by heading over to DeepStacks.com.
Playing Poker for Punishment
We don't think we could have scripted this any better, but, this isn't a movie, it's real life, so we didn't have to do anything. Samuel McMaster Junior, a 59-year-old poker player, pled guilty to 26 felony counts of defrauding the elderly. How'd he do it? McMaster asked his clients to invest in promissory notes and CDs that were issued by his company, but instead of actually investing the money, he padded his poker bankroll with it. How much? $440,000.
McMaster faced 84 years in prison for the felonies but struck a plea deal with the court. The state of New Mexico has given him six months to make monthly payments of $7,500. If he does this, the judge will be more lenient when it comes to sentencing. If McMaster falls behind by two months, he gets sentenced immediately. He's allowed to travel out of the state for poker tournaments to earn the money.
"We do have the unusual case here where we are agreeing to delay sentencing for a period of time to allow Mr. McMaster to set a track record as to whether or not he can pay back $400,000 in restitution," state prosecutor Phylis H. Bowman said.
SportsInteraction has more.
Get Well Soon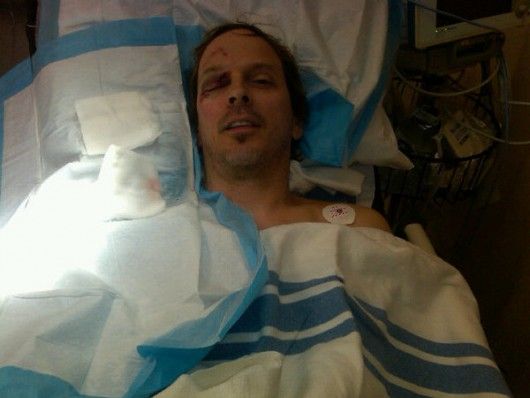 A one-week outdoorsy boys' trip to Oregon. Sounds harmless right? What about if we added Antonio Esfandiari, Phil Laak, and Alec Torelli, among others? You can imagine things would get a little wild. Right?
Esfandiari tweeted a photo Thursday of a pretty banged up Phil Laak with this caption, "At hospital with poor @RealPhilLaak in oregon. We went a little 2 crazy atv'ing in the doons. Broke 7bones. Ouch."
Laak then proceeded to tweet photos of his injuries. According to one tweet, he has an arm injury and an eye laceration.
Get well soon Phil!
Cake Poker Problems
We first told you about the security vulnerabilities on the Cake Poker Network last month. According to an update from PokerTableRatings, some of the Cake Poker skins haven't added the security patch that was released August 4.
The SSL that was released was for the old Cake client only. What does this mean? Well, the 1.0 Cake client has implemented the SSL and it has resolved the security risk. The Beta client and some skins of Cake Poker, however, are still vulnerable.
PokerTableRatings has more and will tell you how to check your Cake Poker Network skin to see if it's vulnerable or not.
Follow us on Twitter for up-to-the-minute news and be sure to add us on Facebook.