A PokerNews Top 10 Production: Poker Players We'd Like to See on The Big Screen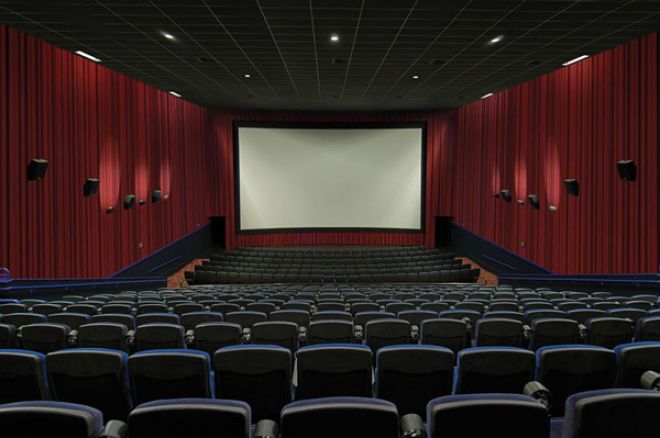 If you ask a group of poker players to name a poker movie, we can bet that most, if not all, of them would say Rounders. Lucky You, The Grand, and lets not even talk about Deal, wow that was terrible. A few of us here at PokerNews HQ (those of us that aren't galavanting around the world bringing you the best tournament reporting coverage around) were discussing which poker players we'd like to see movies about and thus was born our latest top ten list - The Top 10 Poker Players We'd Like to See Movies About.
10. Phil Ivey: Ballin' - Obv.
9. Liv and Let Die - Physicist turned rocker chick, turned poker pro. Can't go wrong there. Plus we'd like to see Liv Boeree on as many movie posters as possible.
8. Million Dollar Baby - If there is a widely-marketable story in poker, it's Tom Dwan and his rise through the biggest cash games in the world before he could even buy a beer.
7. Hello, Dolly! - Any historical look at the game of poker and the WSOP would have to have Doyle Brunson's face on the cover.
6. Honey, I Blew Up at the Kids: The Phil Hellmuth Story - Infamous for his rants and tirades, and acting like a rap star and poppin' bottle of Dom even though he's the whitest white guy on the planet. Who wouldn't want to see this movie?
5. The Devil Wears Ed Hardy - "The guy had a head like a block of concrete, though, so I grabbed a tea cup by the bottom and banged the rim of it on his face about twelve times, until I was sure he had got the message. I used to be a bit of a bastard." - Dave Ulliott in Deal Me In
4. Mouthing Off - Hookers and blow, flagrant gambling, and enough yelling from Mike Matusow to keep you awake in the boring parts. We'd watch. Probably more than once.
3. Most Interesting Man in the World: The Story of Layne Flack - Gotta love a good drugs, rock 'n roll and redemption flick.
2. Sex and the Cities: The Life of Gus Hansen - Do we need to go any further?
1. Bankroll Gone in 60 Seconds: The Story of Jean-Robert Bellande - We've all seen the tweets, now lets see how it happens.
Have a suggestion? Want to let us know how awesome our list was? Tell us in our comments section below and as always, follow us on Twitter for up-to-the-minute news.
*Photo courtesy of Gazageldik.com.