Around the World with Lynn Gilmartin: Copenhagen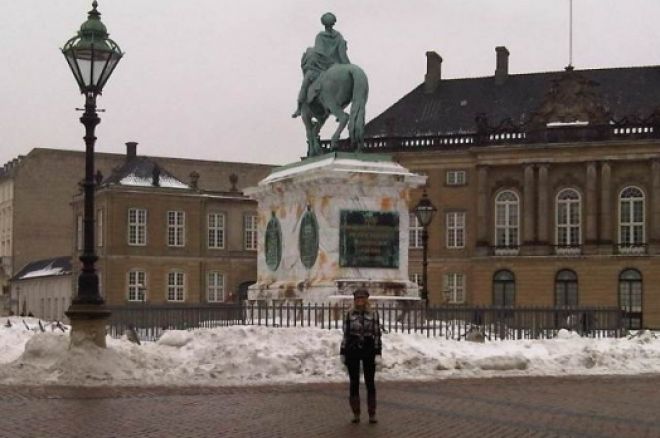 Copenhagen is the royal capital of Denmark, Europe's oldest kingdom, with a population of 1.2 million. It is one of the world's premier design capitals, full of extravagant palaces and cobbled squares, all with over one thousand years of history.
Last year I was lucky enough to work at my first European Poker Tour, with 423 players filling out Casino Copenhagen, each laying down 35,000+2250 Danish kroners for the PokerStars.net European Poker Tour Main Event, and this year we can expect the same. With two Day 1s in the schedule, everyone is guaranteed at least one day off, so there is plenty of time to explore town. Within 10 minutes of the hotel and casino are some of Copenhagen's best attractions. This time of year is stunning – freezing, yet stunning. On our day off last year, I froze the tips of my toes being a not-so-regular in the snow and not wearing the appropriate shoes, but if you wear waterproof shoes and keep warm, it'll be hard not to appreciate walking around this stunning city.
Nyhavn is my favorite spot in all of Copenhagen. It's a quaint strip of colorful townhouses, pubs and restaurants along the riverbank, although I imagine it would be even prettier in the summer when the sun is shining and the river isn't frozen over.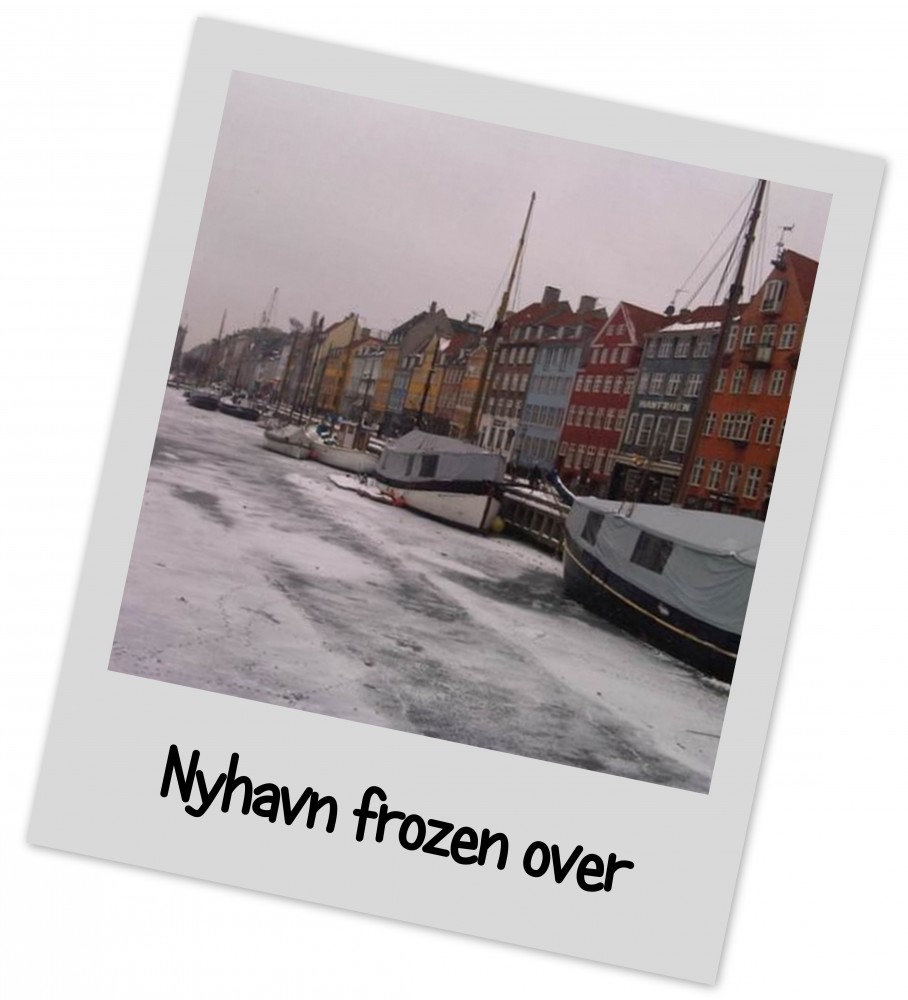 Another favorite spot is the quirky town of Christiania, just a short walk from Casino Copenhagen. Last year, some of the PokerNews Team spent a Friday night in a smoky jazz club after successfully dodging all the sketchy people lurking the dark streets selling weed and hovering over barrels of fire. Christiania is a hippy town within the city of Copenhagen known as "Free Town" with no laws, hence the open Marijuana sales on the street. They've got signs around the streets requesting no photos, so I obliged, having an appreciation for my life. I relied on Google for the images shown below thanks to others who were clearly more willing to risk it. I saw some market stalls and got excited thinking I could pick up some crazy jewelery, but quickly learned they were selling nothing more than bongs! I'm certainly not endorsing any sort of drug use, but it's definitely a place to see.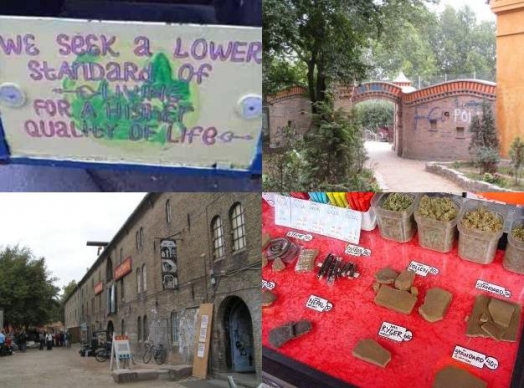 Of course, some of the other must-see sights include all the royal history in Rosenberg Castle, and current presence in Amalienborg Palace, where I may have stood out front and dreamed of being Princess Mary for just one minute. One place I regret never having the chance to visit was Strøget – the world's longest pedestrian street full of shopping.
As for the tournament venue, my highest recommendation is a hot dog at the gas station directly across the street from Casino Copenhagen. If you've been there before then you know exactly what I'm talking about. If not, then you can thank me later. They're far from gourmet and not exactly what nutritionists would label as "brain food," but with the struggle to find a quick bite on your short breaks, these hot dogs are the perfect solution!
I won't be in Copenhagen this time around because I am in Sao Paulo for the PokerStars.net Latin American Poker Tour. Gloria Balding and Sarah Grant will bring you the videos and our fabulous blogging team will do their thing, so before you religiously refresh our Live Blog when the Main Event begins on Monday, why not update yourself with Gloria's summary of how last season's stop panned out.
To stay up to date with all of our live coverage throughout the PokerStars.net European Poker Tour, follow us @PokerNews_Live on Twitter or click on the following banner: