More PokerNews Ladies to Love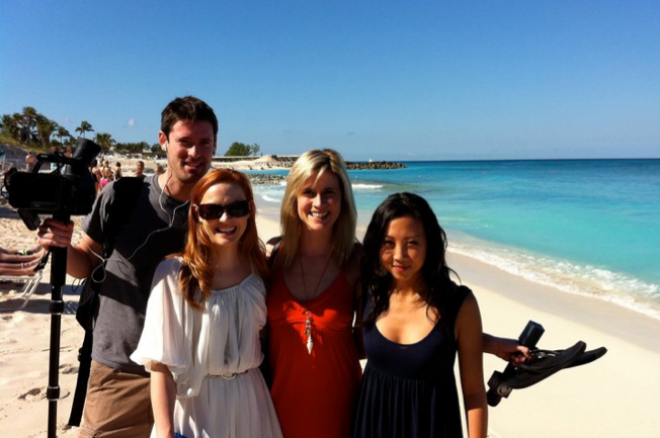 If you have not been paying attention to the PokerNews Hostess Hunt, then where have you been? The hunt is over and we can proudly say that the PokerNews hostesses can now fill out a short-handed table with six lovely ladies rocking the PokerNews mic, as Laura Cornelius and Nicki Pickering will be joining Lynn Gilmartin, Sarah Grant, Kristy Arnett, and Gloria Balding. In April, both ladies will have their PokerNews debut with Laura covering the European Poker Tour Snowfest and Nicki holding down hostess duties at the Latin American Poker Tour Lima.
Transmitting in Euro-Vision
Laura Cornelius from London, England, started out in the entertainment world as an actress almost 10 years ago, working on films, TV, and commercials. As time progressed, she realized she had a knack for presenting, and, more importantly, poker. She has worked on live TV, kids TV and as a journalist; writing, producing and presenting her own daily news show. A few months ago, she was the road reporter for Sky 166's "The Poker Player Show," in which she spent time on the road visiting the U.K.'s poker tournaments, interviewing players and documenting her own journey through the tournaments, in which she played.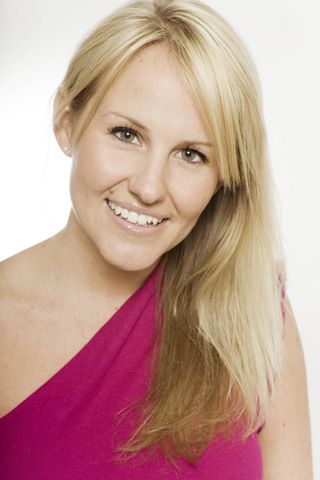 New Thunder from Down Under
On the other side of the globe, Nichole Pickering comes to PokerNews from Melbourne, Australia. She spent much of her young life concentrating on her Latin and ballroom dancing career. Nicki's interest in poker came from railbirding her former partner Jamie Pickering around Las Vegas, Star City and Crown Casinos. She has developed her own passion for the game, playing frequently online and in the Vegas Room at Crown. Nicki has been featured in both Ralph and Sports Illustrated magazines. She also has a "V8 Supermodel of the Year" title under her belt and is studying to attain her real estate license. Nicki's beautiful three-year-old daughter JL plays a huge part in keeping her on her toes. Her spare time is spent on the tennis court or having a cheeky wine with her girlfriends.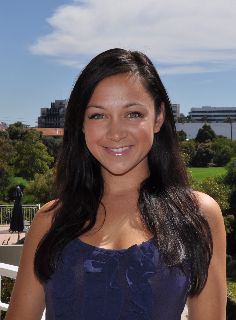 PokerNews Hostess Domination
The minute the Hostess Hunt was announced, my inbox blew up from all over the poker world wondering what was going on. The simple reply, and it is still the most true, is that there is simply too much hosting work for the burden to fall on the narrow shoulders of Kristy, Lynn and myself. In case no one in poker has noticed, the three of us are in high demand from clients, not just for our hosting abilities, but also for our stellar writing and producing skills. Recently, PokerNews has partnered with PokerStars.tv to allow the world's largest poker room to use the world's best web hostesses. From PCA to Copenhagen, Team PokerNews has been working to bring our special brand of web-based know-how to the PokerStars video blog.
Let me put some questions to rest. All the ladies you have come to love on PokerNews are staying with PokerNews. If anything, we are introducing you to more fantastic young women who love and adore the game of poker as much as we do. Adding to our talent pool is a win-win for PokerNews as we stretch our wings, take some risks and look toward the future of what new media and web-based media platforms can do. But don't just take my word for it.
The Original Thunder from Down Under
Our own true-blue Lynn Gilmartin, who has clocked almost two years with PokerNews and endless frequent flyer miles, exclaimed: "I am so excited about this expansion! I still pinch myself when I think about the amazing opportunities that Gloria, Kristy and I have enjoyed throughout 2010, and opening those opportunities to more people is awesome. Working with PokerNews has been such a dream come true, getting to fly around the world, making amazing friends from all corners of the globe and meeting some of the most inspirational people in poker, what more could you want? Sarah has fit in to the team like a perfectly positioned puzzle piece (deep huh?) providing us with so many laughs. I have no doubt that Nichole and Laura will, too. We welcome them with open arms!"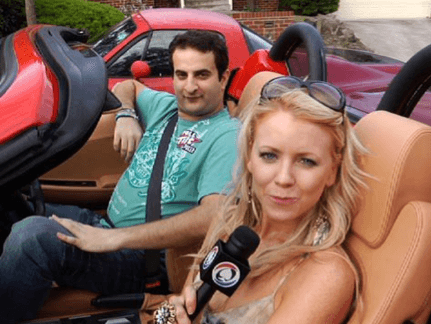 All-American Girls
When not killing it online in mini-FTOPS events, Kristy Arnett had this to say about the latest additions to the team and changes in the PokerNews video department: ""I'm so excited that we've added two new ladies to our team. I haven't had the opportunity to meet them yet, but I can't wait. They're going to be amazing."
A few months ago, Kristy had the pleasure of adding Sarah Grant to her corner of the world. Anyone who has watched the videos since Sarah's addition at PCA knows how seamlessly she has fitted into the PokerNews format, and Kristy is thrilled about the team's expansion. "All the ladies at PokerNews are smart and sexy. I wasn't sure how they would welcome me, but, since starting last year, these girls have become some of my best friends. I'm so excited to welcome the new ladies as I'm sure they will be fast friends, as well. Each addition adds a new flavor to PokerNews and I'm looking forward to watching their unique styles add to the whole."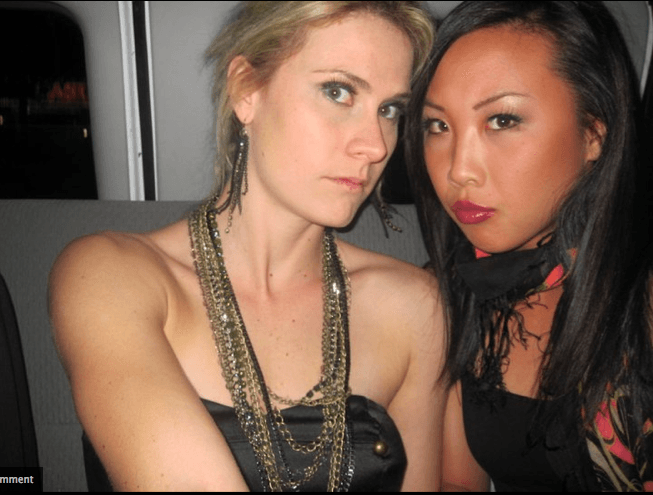 So remember to tune into both PokerNews.com PokerStars.tv video blogs to catch your favorite PokerNews hostesses bringing you all the action from the tournament floor. Also, follow us on Twitter for up-to-the-minute news.
Right now, not only can you get a free $50 bankroll from PartyPoker and PokerNews, you will also get a free month at PokerNews Strategy. Hurry, though, because this is a limited offer, but the great thing is you don't even need to make a deposit at any stage, just go to our PartyPoker Free $50 Page and follow the walk-through.